I learned SOOOOO much during my Juice Fast.
I GIVE UP, Its over.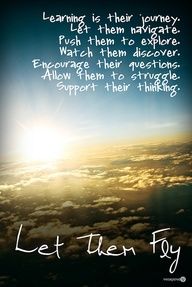 It feels like my BRAIN REBOOTED.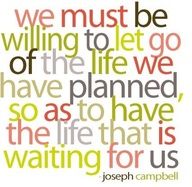 I learned that I have the STRENGTH to DO A JUICE FAST!!!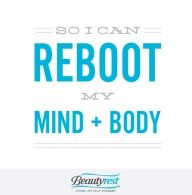 It was like a gift, giving me CONFIDENCE that I CAN and WILL do a longer juice fast.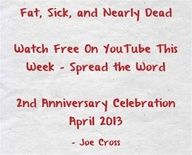 I learned It is possible to RESET MY TASTEBUDS.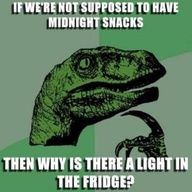 I learned to CONTROL my CRAVINGS. Juice fasting taught me valuable lessons.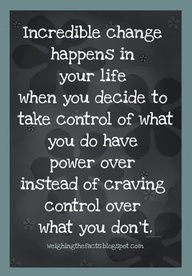 Yes, I can live without normal processed foods, foods that temp me greatly.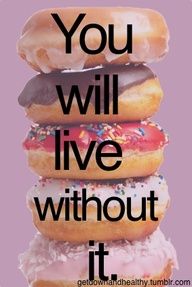 I learned to enjoy new flavors combinations.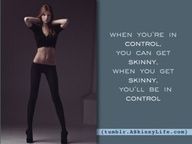 I learned Juicing seems to Cleanse the TASTEBUDS so you appreciate simple foods like home made vegetable soup from scratch. I now appreciate the differences between oranges and tangerines.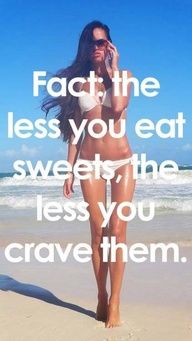 It feels as if my taste buds are reprogramed so that I don't crave or even want to eat anything that doesn't come out of the produce section of the grocery store. It feels like the bondage chains of junk food are decreased, very minimal.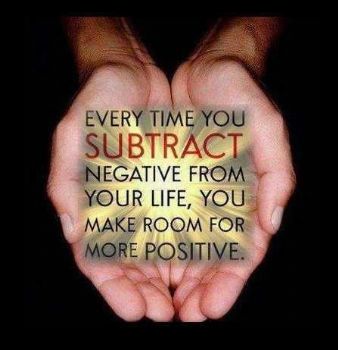 My mindset is stronger to eat small portions.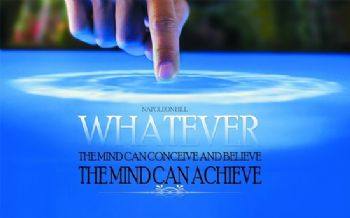 I learned I can and do loose weight easily on a juice fast. It was so full of nutrition my body enjoys that I will continue to juice daily. I think that when I start again, next week that the juice fast will be much easier for me to stick to with all the personal discoveries I made. I have a daily juicing routine, which really makes a big difference in me having success. The day flows really well and I feel satisfied.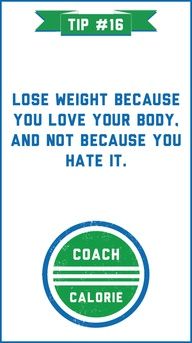 My stomach enjoyed feeling full, but not bloated. My digestion improved along with my energy and strength. The skin on the back of my hands looks less aged and my fingers are less swollen. It feels like I have decreased MS symptoms and that over time I will continue to improve with a longer juice fast. My energy lasted all day, which is a big improvement. I discovered a feeling of well-being. It felt magical how quickly the improvements happened. Of course 1-2 cups of wheat grass in my juice helped out too. Never in my life have I consumed so much fresh produce.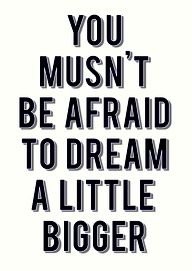 Once we get back from our trip I will restart on a proper juice fast for a longer period of time. Oh, my HUSBAND is HOOKED !!! He love juicing too.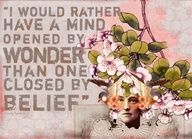 My MIND has been OPENED to NEW POSSIBILITIES.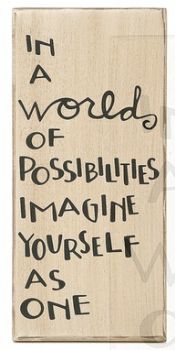 I now believe I can get to my goal weight when I do a longer fast, if not two.
I feel successful with my first attempt at juice fasting.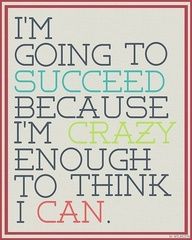 I am getting EXCITED !!!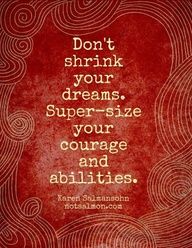 Join me Next FRIDAY !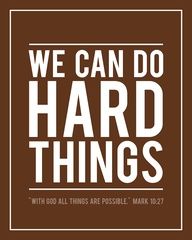 Or CHEER me ON.