I'm realizing that when I get more money I need to shake up my menu. It's getting boring having the same thing all the time.
Today, I walked almost 2 miles this morning walking to Family Dollar, just to get some exercise.

Then walked another almost 2 miles on the bike trail.

The lake that I live straight across from, had a lot of sea gulls on it.
It was in the lower 70's after being only in the 40's and lower 50's for so long. It felt so great being out in the

Here are some photos of our walk on the bike trail.l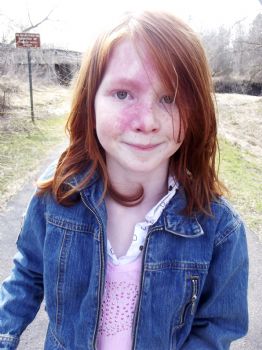 My youngest daughter, Isabel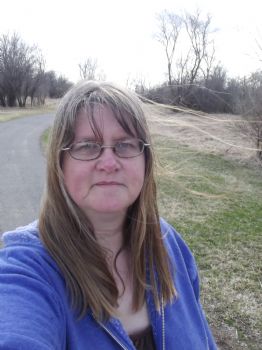 Just me. The wind was wicked today.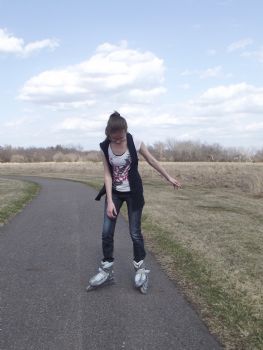 My daughter, Caitlyn, rollerblading today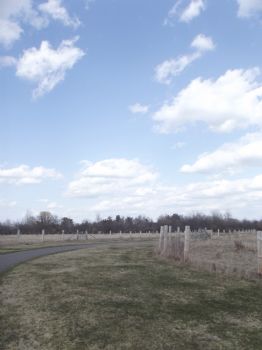 A view on the bike trail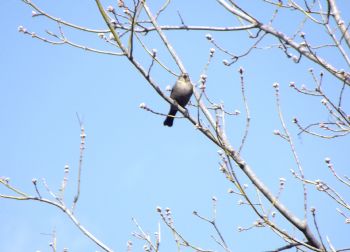 A bird who watched us while we sat on a bench taking in the beautiful weather
Today, my oldest child, a daughter named Jennifer turned 26.

Here she is at 11 months of age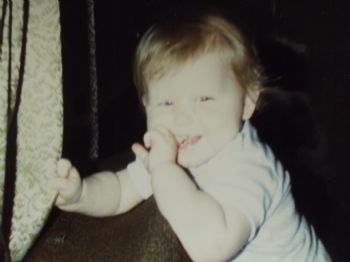 And... here she is back in January.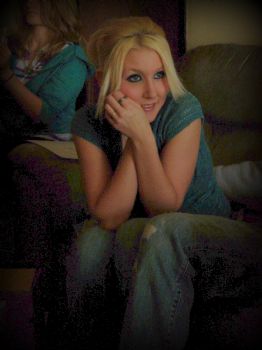 Time just seems to pay you by quickly when you're not looking.
April is almost done, and I've been doing great with the #Rise&Shine challenge every day.



Tomorrow will be TWO whole months since I've had

This is the biggest accomplishment for myself. Proud of me!

Enjoy your weekend! :) Getting ready to watch my favorite show on TV. Blue Bloods.