Friday, April 26, 2013
I have been so careful for the last three week, putting in extra fitness minutes and trying to keep a clamp on my calories that I have decided to give myself a little reward - a day where I still track everything, but don't feel guilty when I TOTALLY blow my calorie intake out of the ballpark - lol! - I plan on increasing my fitness minutes now that spring has finally sprung here.
Everything in moderation - including moderation! If you never have a hangover, you forget why you don't like hangovers... (just PLEASE don't drink and drive... m'kay?)
~ReyVnCFox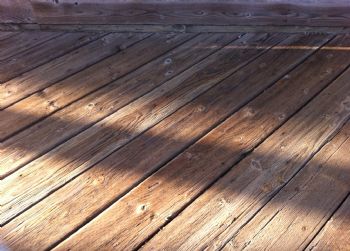 Are you hitting the trails?