Friday, April 26, 2013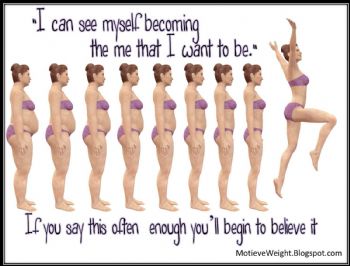 This picture truly inspires me. I have it as the screen saver on my computer so I can see it everyday and affirm that my transition, although slow, will be complete. I can imagine myself getting slimmer and slimmer as the days and months go by and then jumping for joy at finally reaching my goal in a healthy, sustainable way.
I feel so free without the scale. It's the best decision I have ever made. My goal is not to reach a number; my goal is to eat healthy unprocessed foods. I gauge my success on the qualify of what I eat and the activity in my day. I am learning how to hold myself accountable every day without having to know my "number". It doesn't matter what the scale says. It only matters how I feel inside.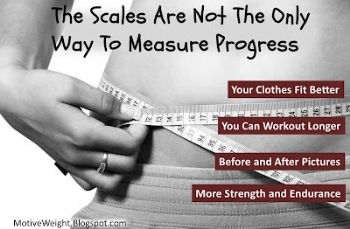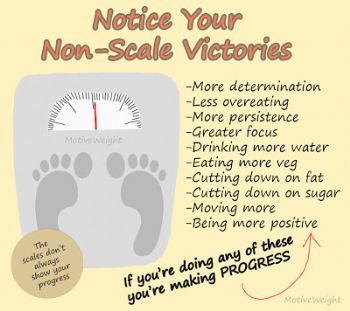 I am learning how to be mindful and tune into my body's hunger and satiety signals. By paying attention to my thoughts and feelings, I can recognize when I'm longing for food as merely a drug. I can eat less because I am more aware of the taste of food. Food tastes better also because I've kicked the sugar and chemicals habit.
Right now, I am happy and confident. I can reach my healthiest weight without diets or scales.