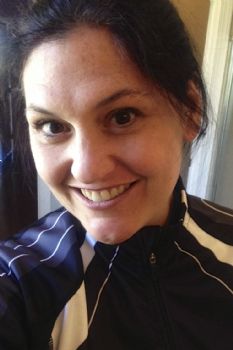 Yes, I promise Ghana blog is still coming...I always have a little reverse culture shock when I return to the states and it takes me a week or two to process the disparities in the world. I have great pics and stories and look forward to sharing them.
In the meantime - my most eventful things this week include
1. The joy of getting rabies shots (yeah, I know I am a doctor but I am still afraid of needles)
2. Two new pierces - love 'em (ironic, I am afraid of needles, but have many pierces)
3. Finally got back on my cycle today after a month away - 35 miles in!
Rabies: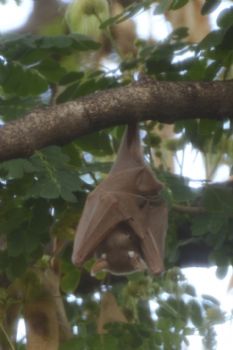 There were about 50 of these bats in the tree outside our house in Ghana - that didn't bother me too much - it was the one living in our house - swooping around that made me nervous. That and the fact that I have had several patients there die of rabies. Rabies take 60 days to develop and is 100% lethal. So...the first thing I did on arrival from the airport was go to the ED and get rabies shots...
Yeah, that was super fun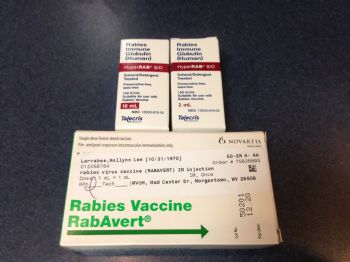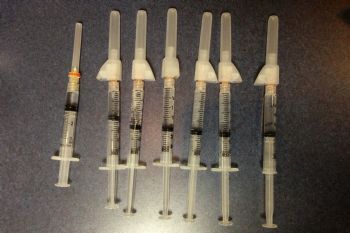 And that was just the shots on day 1! Additional shots days 3, 7 and 14
Pierces:
Yep, I am a typical Gen- Xer in that I enjoy body modification as a way of expression. No tattoos, but plenty of pierces. After seeing very beautiful body modifications in Ghana (scarification, tattoos, waist beads, etc) I decided that it was time for some new jewelry myself. I replaced a vertical tragus pierce that rejected several years ago (picture one - purple bar in front of my ear canal) and I got a pierce I have wanted for years - nape of the neck. Say what you want but I *love* it - pics below
In answer to the obvious question...Yes, it hurt
Ride Today:
Took a virtual ride with Marty (GIANTOCR1) today. This was my first time on the cycle in the past month - so it felt a lot like a first ride of spring - need to get back on the bike more this week! Despite this, still managed to get in 35 miles of beautiful WV country roads. The air was crisp (mid 50s) but it was sunny and beautiful. Hope you enjoy the photos from my ride.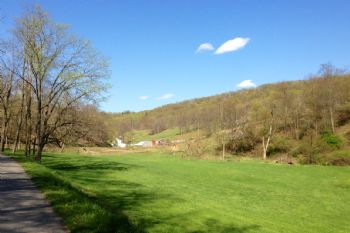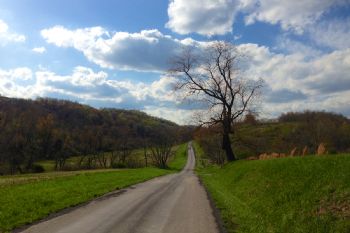 Hope you enjoyed my adventures this week
Lots of love
Hollynn aka SpunkyDucky