Barn Pictures As Promised
Thursday, April 25, 2013
First of all, here are the pictures of the barns that I promised.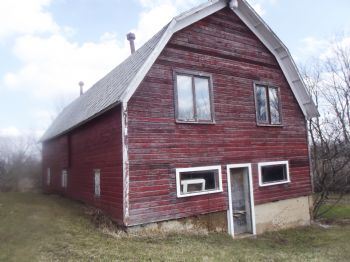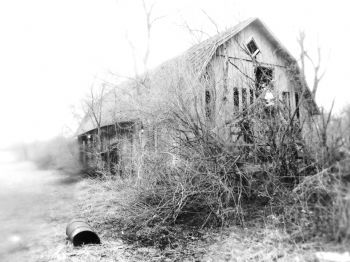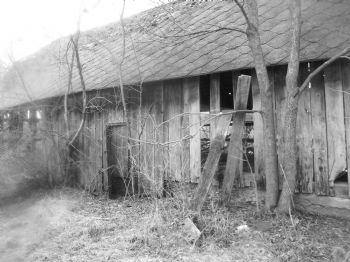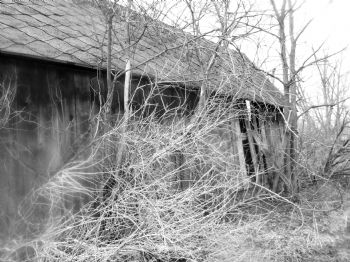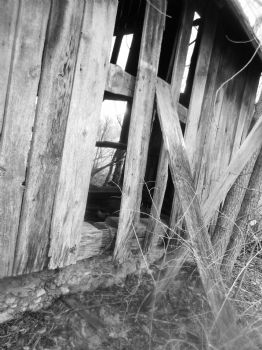 Feeling better today. Took a mile walk around the lake today. It's finally un thawing.

Can't wait for tomorrow. It's supposed to be in the 60's tomorrow and in the 70's over the weekend.

Hope you all have a great weekend!