Thursday, April 25, 2013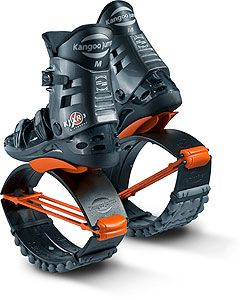 I kept them! A pharmacist steered me to less drowsy, lower dosage Dramamine and said there was no downside to taking it a few times a week. So, I can Kangoo Jump to my heart's content.
Now all I have to do is figure out a good fitness schedule and stick to it!