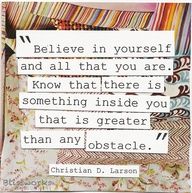 The journey on Spark has been a rocky journey filled with deep inner exploration about myself. One thing I have learned is to BELIEVE in MYSELF.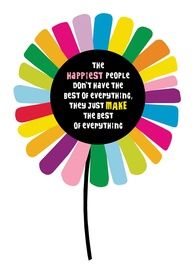 The journey has taught me to MAKE THE BEST OF EVERYTHING. I have been challenged with issues that most other people won't ever face in there life time. The challenges aren't any fun, but they are LESSONS which have taught me to Fight in what is right and to BELIEVE in MYSELF. While I could while or stomp my feet, complain and gripe to everybody it won't change a thing. Its better to be quiet and focus on what I CAN DO.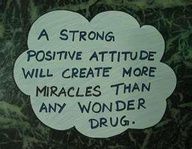 I look at others struggle with there INNER DEMONS yet they never change a thing. Their life is painful as they don't have the strength to change or the desire. They don't seem to have the ability to take ACTION or RESPONSIBILITY for there issues. They keep feeding ADDICTION unable and unwilling or unable to make a change. I have lived like this, unable to break the cycle of beating the cravings, not taking enough positive action. It finally feels like I am BREAKING FREE.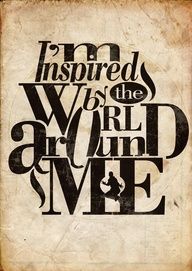 Watching others STRUGGLES and SUCCESS on Spark makes me feel inspired to take control, to change what I can, to be stronger in my choices, to be TRUE to MYSELF. I feel like I can learn from there pain, as it is a MIRROR of my own pain & STRUGGLES. We share common ground in fighting the daily fight of trying to do the right thing, to make the most out of the daily nutrition I consume.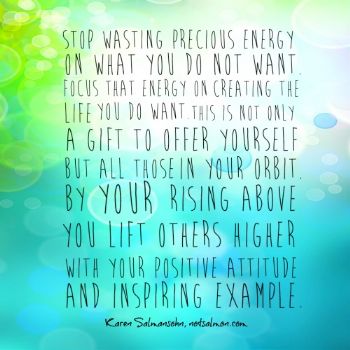 I am not perfect, but I am trying to improve, to do better each day in my choices. I look to others and admire the paths they walk as they provide an example what what to strive for and what to not do. I still am trying to improve, to change, to release the triggers that try to control me. I am learning like so many are it is possible to change and win. It's a slow journey which I hope to WIN. We are each OTHERS TEACHERS and students.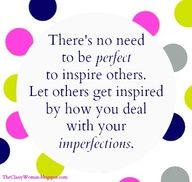 (My DH struggles with alcoholism his INNER DEMON. I wasn't aware of it for a few years as it was hidden from me. The struggle grows and wanes off and on. His battle is FIERCE. Much worse than food addictions. Watching his struggles is teaching me things I didn't want to learn. It has shown me things I would of been blind to. I am learning a new inner strength to deal with my challenges. I learned what I don't want to be viewed as, an ADDICT to food in comparison to his addiction to alcohol. I don't want to give power to food or to be looked at like a Weak person without self-control. While alcohol has horrible consequences much worse than food, so does food addictions. They both destroy health and lives. In a way his binging is similar to me overeating on any given day. Fortunately his binges are becoming less often, more controlled as he tries to deal with the issue.)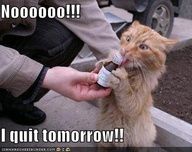 Addictions HURT people. No matter what kind of addiction it is Ex. sugar, white flour, food, soda, alcohol, cheese, chocolate, drugs, texting, shopping, they hurt the person who is addicted and others around them. It affects their health, attitude, personality even if they giggle and say they have the situation under control and can stop when they want to. But can they REALLY. Addictions seem to be embraced as the new normal.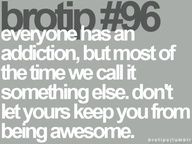 It seems like everyone is boasting online about being addicted to this or that and it's OK. Really ??? Sweets are considered a soft addiction, maybe because the make us soft?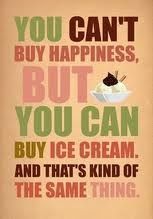 Then there are the caffeine addicts. Caffeine can trigger adrenal fatigue which compounds the issue to needing more caffeine. A vicious cycle.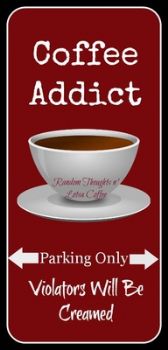 Are we a nation in Pain?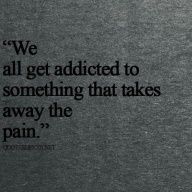 Why are we so addicted to things that hurt us? Why is it people seem proud that they say, "I am addicted to: fill in the blank."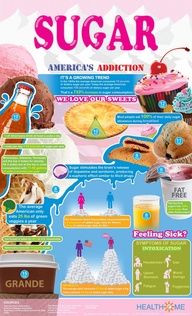 Food triggers EUPHORIC sensations in our brain similar to cocaine. But honestly do we want to be held prisoner by food or by anything? NOT ME.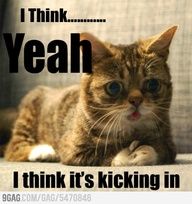 Gosh, JUICE FASTING has me doing another DEEP INTROSPECTION. I used to be held prisoner by Pepsi. No longer does it have POWER over me. I have been CLEAN for about a year. LOL, CLEAN from PEPSI !!!
Today the headlines said that 1 soda a day increases our chance of getting diabetes by 30%. WOW. Heart failure is set to spike by 46% in 2030. All these health issues are NUTRITION related.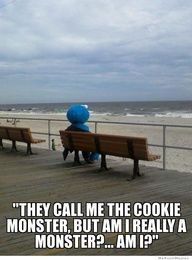 I made the CHOICE to overcome the Pepsi issues. Yes, I am still working on IMPROVING my WILLPOWER in other departments. Smells of foods get to me. The sight of PIZZA on TV makes me want to grab the phone. It's not as I will give it up forever, once I retrain my BRAIN to think more logically and when I can trust myself I will make the call.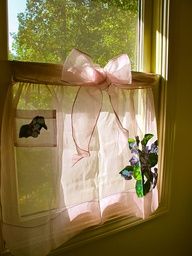 My kitchen is my lab where I try out new combinations of nutritious meals which inspire me to to stick on my life style change.
I am becoming STRONGER by RESISTING TEMPTATIONS the my husband brings into the house. He is not trying to sabotage my diet, but is allowing himself simple pleasures or treats that test my resolve. I cannot expect him to change, but instead must allow myself to GROW in strength and FOCUS on making wise choices that are best for my body. The juice fast has shown me I have more weakness than I would like to admit.
While I can't say I am a true addict to food, I do get intense cravings that are hard to fight. Doing the Juice Fast helps me to fight these battles, be more aware of real needs vs. cravings. It feels as if it helps me to be mindful.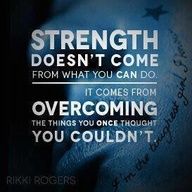 I pondered ending the juice fast because I MESSED up. But I don't think I will. I will PRESS on LEARNING from the knowledge I am experiencing and a DEEP INNER DESIRE TO CHANGE. The juice fast has made me aware of the POWER food has had over me and the choices I can make to CONTROL it.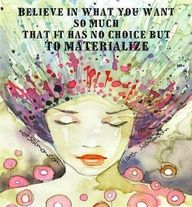 The JUICE FAST is making me a better person in so many ways. It is teaching me about the difference between HUNGER and CRAVINGS. It's like pressing a reset button. I am learning to battle cravings, to VISUALIZE in my mind MY GOALS, and to PRESS ON even when I mess up instead of giving up.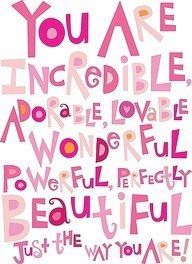 Anyone want to JOIN ME on a JUICE FAST? You might just receive some enlightening insight and deep personal introspection that will set you on a new path. It's honestly fun.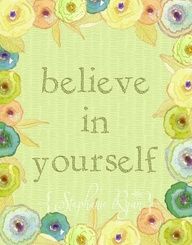 I am commenting on someone's post about judging others. My husband says I am the least judgmental person he knows. I have walked in the shoes that many people have not ever experienced. I have experienced the abuse from an ex-husband, been accused of doing wrong to him, been homeless from the divorce with 3 small babies. Yes, I saved our lives when I RAN when our lives were in DANGER. I have lived off of food banks when I had not a single penny to my name, but could not get assistance.
Yes, I chose to rise above it, working hard, going to college to be a RN. I have taken care of people from all walks of life addicted, dying, struggling to live with there disability.
People often have judged me through my life. It's not very nice to hear others who were born with a silver spoon to look down there noses at myself and my children when I was struggling to put my life back together.
Unless you walk in someones shoes you don't know what they are going through. Even now people often think I am drunk as my speech slurs with MS and I walk with difficulty, stumbling, trying to balance. My face often looks like I am stoned when the facial droop hits and I loose control of my eye muscles. Heck the politicians would say I am one of the people that live on entitlements or handouts due to the MS taking away my ability to work. I live on less money than most people use to pay there rent.
Thank Goodness I have been Blessed with a variety of Life's EXPERIENCES that have taught me never to judge as who know what has put each person position.
When I blog it is not to judge anyone else. It is my way of working through my issues, its about my inner personal growth and health.
Hugs.