Thursday, April 25, 2013
I so wanted to blog yesterday but the day just wasnít having it!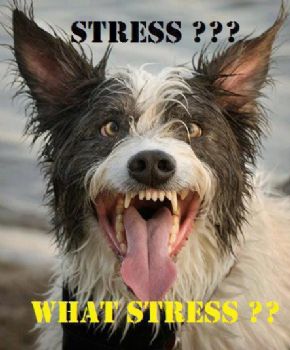 Good news is there is nothing wrong per se. The stress Iíve got right now is mostly plain busy. Like today:
Up at 5am
Leave for work at 6
Leave work at 3pm
Pick-up race packet at 4
Dentist at 5 (this is where I need the jet)
Spiritual gathering at 7 (and itís at my HOUSE)
Maybe bed by 10?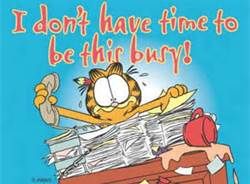 Iíve had 3 out of 4 days like that this week. So like I said, nothing BAD, just busy/crazy stress. Add the stress here at work: CFO is mad at me as I made him look bad, the wonderful ducky people I work with (can sarcasm drip off a blog?), and all the Medicare changes that I am just supposed to KNOW by me great telekinetic ability (they would be in SOOO much trouble if I was Jean Grey). Water in the basement, roof sprung a leak, and car needs new tires (did two Monday!)
Finally, I have court tomorrow! I got a ticket for a blown stop sign. On my motherís GRAVE I did not blow that stop sign. Didnít even rolling stop Ė I would have hit the car in front of me. But I got the ticket, and they donít allow you to just pay it in East Chicago. No, you have to take the day off work, stand in front of a judge and say what? ďNo your honor, I know I stopped with a full forward and back rock because it was dark and there were people out but the officer said I didnít and I was alone so there is no proof either way so how much do I owe?Ē I mean really?!? Cop v/s goth Ė I lose!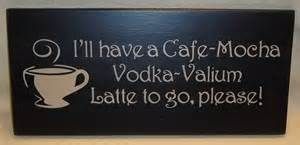 Hey, my girls are healthy. Iím healthy. We might not be able to fix things but we are making the bills. Car is drivable - just have to take it easy. And I broke 137 for the first time in 5 months! So letís just ďwoo hooĒ and move on!
My only way to deal with life when it gets like this is humor, and mine can be a bit twisted so: