So I have plateaued again. I decided to purchase the Eat Clean Diet book I mentioned in my last blog as well as Chalene's Push book.
I feel my life has gotten a little off track lately and I need to get it back on track. So far I am on day 8 of Chalene's 30 Day Push and it's pretty good. I think although I had goals they were not very well defined and broken down. Right now I am breaking everything down into steps and finding out what research I need to do in order to complete the little steps to succeed at my overall goal. I do feel much more focused.
I have been doing Turbo Fire for a few years now. So much so that I know exactly what Chalene is going to say and when. I feel that perhaps my body is too used to these workouts and I need to shock my body to continue to see results.
i still love Turbo Fire and will probably throw in the odd workout here and there. But I have decided not to complete the 20 weeks.
Beginning on Monday I will be doing the 60 Day Insanity workout program! I am so pumped for this program and actually pretty motivated and sure of myself that results will come.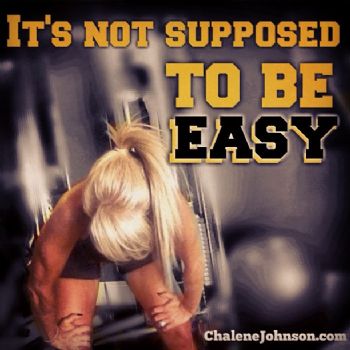 It looks hard and I am excited for the challenge.
It also looks like it's more cardio based. After a week I will assess the workouts and then add in the Chalene Extreme Weight workouts. One of my main goals is to firm up so I am not giving up my weights.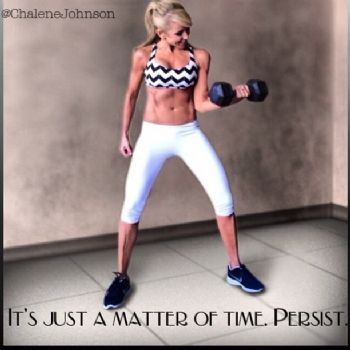 In addition, I have already read the Eat Clean Diet Recharged book completely and I only got it on Monday!!! hahaha I have to say I thought I was eating pretty clean but there is A LOT of room for improvement in my diet.
Thus, also beginning on Monday I will be following the Cooler 2 meal plan from the Eat Clean diet.
Now I am waiting until Monday to begin for a few reasons:
1) I want one last week of Turbo Fire.
2) I need to organize a grocery list and go shopping. As there is food I don't know where to find I may have to make a few stops...so the weekend works better when my husband can watch our little one.
3) It's my birthday this weekend and I plan to have a treat.
I hope to blog once or twice a week about my experience with all three; Eat Clean, Insanity and the Push 30 day program. There I now have new mind, diet and exercise programs and goals to work towards. I am very pumped!