Wednesday, April 24, 2013
Today my husband and I went on a drive when we stumbled upon a home hobbyist iris grower.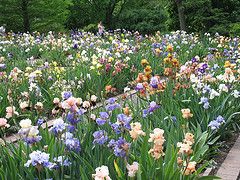 WOW, she had a spectacular showing of over 60 varieties. They were so beautiful !!! The lady handed my husband a list of the varieties she grew and a pencil. I had hoped we could pick up a few plants. I followed behind my husband. He had the clipboard in hand. LOL, I never would of expected to see him checking off plants he liked. Before I knew he had picked out 18 plants !!!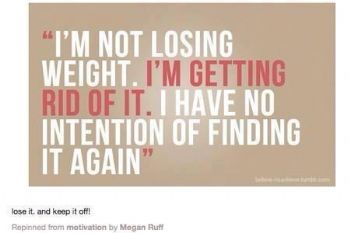 Wow. He was doing the picking. He said he had $40.00 in his pocket and he ended up spending it all on iris plants. He couldn't stop picking them out. I am happy to have some new additions to the garden. Some of the clumps she dug up had 6 shoots coming of of it that I was able to break apart into new starts. By next year those will be blooming.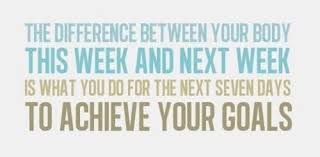 Unfortunately I was not able to plant them all. I tripped over some stakes, flew forward with a loud scream into a rosebush.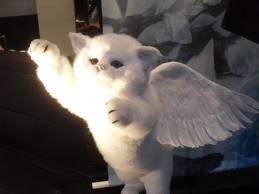 My cat who was out in the front yard on a bay window (she sits on top of it) flew off of it, climbed down the fence to see if her mom was OK. She is my furry angel. Fortunately I was able to stop myself with my hands so I didn't end up on the ground. I got scrapped up on my hands. My wrist is sore. My knee made a weird sensation inside. I have it elevated but it's swelling a bit. Exercising is out of the plan now. Hopefully it isn't anything serious.
I still have some iris let to plant. Maybe tomorrow if I feel up to it I can get out and plant them.