Wednesday, April 24, 2013
I've been doing Turbofire for about 60 days now and Shakeology for a little under that. I had been feeling pretty crappy the past few days but luckily progress pics made me feel A LOT better!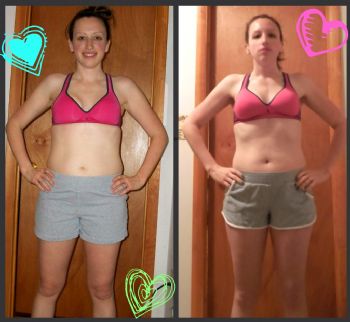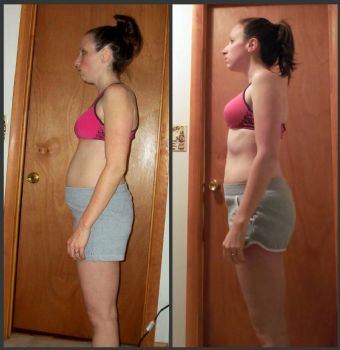 My love handles are pretty much a thing of the past and that's something I could never say. My whole body is slimming down where as before I was most worried about my mid-section...I'm pleased. I haven't been doing much else besides working and just enjoying not having to study or go to school anymore....YES I'm STILL enjoying that....

Hope you all are having a great week!