Vou Festejar by Beth Carvalho--Youtube Music Link
Tuesday, April 23, 2013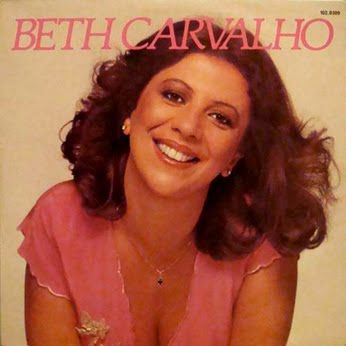 (pic. from 1981)
I've been listening to a lot of Brazilian Samba music lately. It's just so happy, upbeat, light, and cheery....so I thought I'd share.


This isn't the best version of this song I've heard but it's still fun to listen to:
https://www.youtube.com/
watch?v=nxSKPnP2sys
Beth Carvalho, from what I've read, is one of the three "queens of samba" along with Clara Nunes and Alcione.
If you decide to input her name into Pandora and hear music with that weird monkey-like sound in the background (a hallmark of Brazilian music, it seems). It's a percussion instrument called the cuica or as I call it, the squeaker. Lol
The instrument can either be tapped on the top or the musician can use the stick in the middle along with a wet cloth to make the squeaking sound.
Here's a pic of the cuica: