Tuesday, April 23, 2013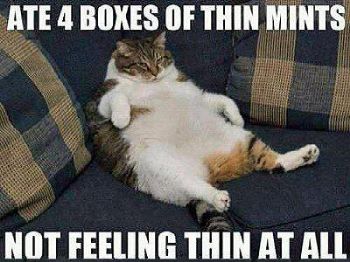 No, I didn't do that. I'm actually thankful to say that I am still maintaining - almost 5 months now, within a 2 pound variance.
I am so thankful for SparkPeople and you my SparkFriend for the tools and encouragement to continue on in my journey to health.