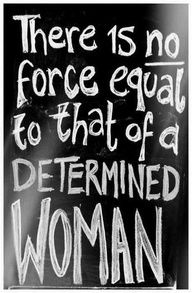 My DETERMINATION levels keep increasing.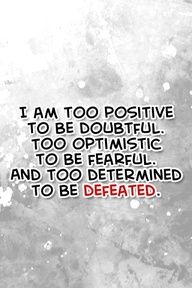 It's a Blessing as my stomach was in control. Now it feels like I am in charge. My choices are healthier, better for me.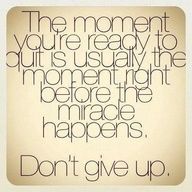 I no longer am giving in like before to temptations.
That alone is an ACCOMPLISHMENT !!!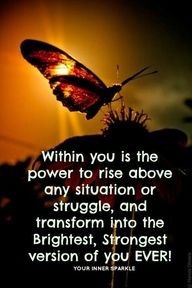 Every time PIZZA HUT shows there pizza commercials I feel like picking up the phone and making a frantic call. Then I look down at my thighs. They say no, they already have a sufficient supply of fat.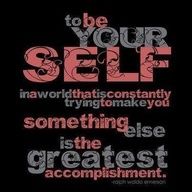 The world tempts us to make foolish decisions in our eating habits. Finally I am getting my decisions under control !!!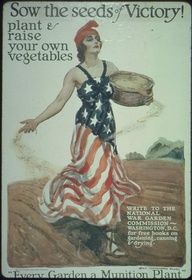 My thought process is changing. Before I even drink juice I think about how full my stomach feels. If it feels bloated even a tiny bit, I can wait a bit longer. I am learning how thirst mimics hunger. Each day I experience multiple small victories.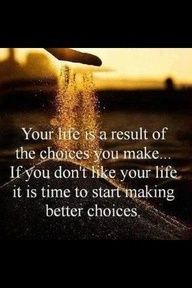 It's POWERFUL to recognize the feelings, to be MINDFUL of my WANTS and realize they are not NEEDS.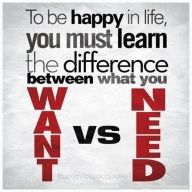 It felt like I was at my weakest, getting ready to give in I would take a sip of juice renewing my strength. The Wants are decreasing in strength. I am recognizing my NEEDS rule.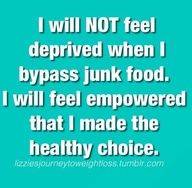 It's not about feeling deprived, it's about making wise choices.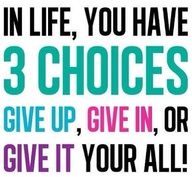 I am not to keep giving in to those temptations. My goals are firmly set, so I am giving it my all.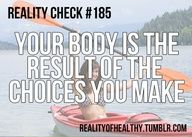 Day 3 of juicing I have noticed I analyze all my food choices deeply before making a choice. Do I really need it, Is it the best choice that will meet my needs to nourish my body? My choices are better thought out. My willpower is growing. My energy levels used to fluctuate greatly during the day. It would turn off abruptly so my eyes would droop and my body would get so weak all I could do was sit. Yesterday it happened, it had less intensity, it was a very minor setback. I was able to press on through it instead of having to stop everything I was doing and take a nap like an infant. My energy was improved. My cravings are decreasing and easier to control. I am growing stronger mentally embracing the new me to come.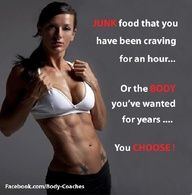 Today the scale did not move. It stayed exactly the same as yesterday's weight which is still down since starting the Juice fast. It is an accomplishment as I am thrilled my weight has not gone up. I am doing the right things to release the weight I have carried for too long.
Up date on my kitty. She is catching birds daily. She eats what she can, but she is a dainty little lady with a tiny appetite. She still is not out of the woods as she still behaves like something is not right with her. I pray for a full healing for her.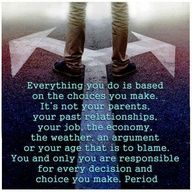 My biggest Accomplishment is probably that I am doing deep introspection analyzing my decisions, choices, and writing about them here. It's helping me to be firm and stick to my program of exercise and weight loss. It's like having a WISE inner Voice that is guiding and leading me, showing me a new path to take.