Maybe I will feel less stupid if I blog...

doubtful.
Well, my man was wanting some ...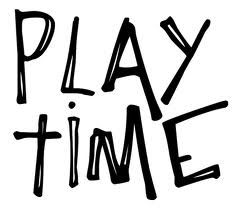 I can be a real bore. And he tends to work, come home and naps, gets up for "dinner" (maybe a cheese sandwich) and watches maybe an hour if tv and then off to read and go to sleep.
He has been working on the acreage alone for quite some time now as I was doing the PMP coursework. He worked hard on Saturday and needed a break. We have started very recently going to dinner once a week but that is about it for us.
Anyway, off we went. We ended up grabbing a great lunch at Red Lobster where I eat wayyyy to much. Then we went to Columbia. We decided against Charleston thinking that it is a 3 hour drive and we planned to be back around 6:30 or so for Utah to get his meds.
Long story short, I drank to much...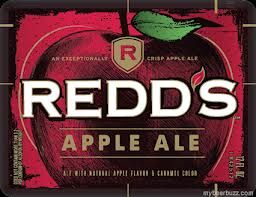 Also, I rarely drink so I guess it really hit me too. We met some really great people but they were buying me shots.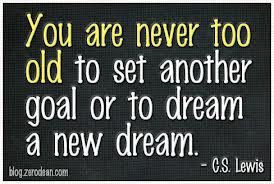 BUT I AM WAYYYY to old to be doing shots. As my man said, about twice a year we drink too much. We may be just me. Anyway. STUPID. I had a great time but went too far.
Moderation is key. I ate everything in sight yesterday to feel better. NOT GOOD. I was 3 LBs up today. Yes, THREE POUNDS!
Ok. No worries.
and dropping (kicking them to the curb) the lbs will remind me just how strong I am.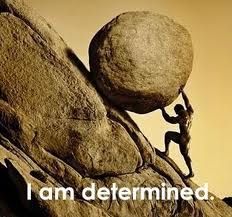 opps, where did that one come from?!?
Most importantly....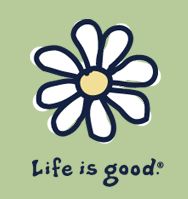 TODAY is 5 weeks NO seizures for Utah.
OK, enough embarrassment shared for 1 day.
Here's to a new day.