Monday, April 22, 2013
ok so....I have dreaded doing this post since I promised it! But here goes....This is me at my highest weight!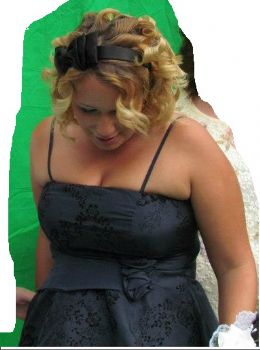 That is me at 154...I know it doesn't seem like a whole lot to some of you but it is to someone who is 5 foot even with a small bone structure. That was me on my brother's wedding day in september.
this is me on my wedding day -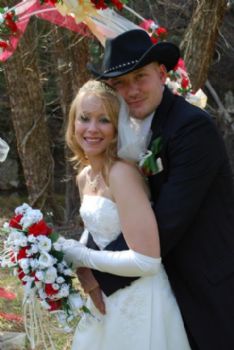 which is what I would like to weigh...I weighed 112!
And here is now at 126....after loosing 28 pounds -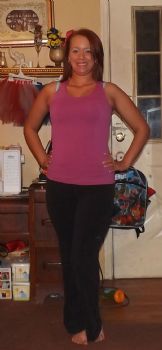 and this is my motivation! -
Before and after side by side
I know the pictures are crappy but i am new to this photo editing thing...maybe by the next before and after I will be better at it...lol...keeping my fingers crossed!