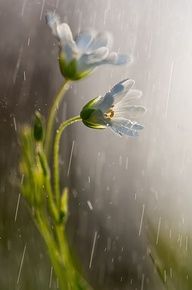 Yesterday I did so much better than my first day Juice Fasting. It felt like my stomach was no longer ruling my choices, my brain finally started to make logical choices. Its such a refreshing change from feeling hungry all the time when I was eating regular food.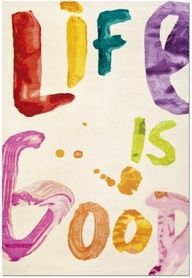 My stomach felt satisfied with the juice, yet not over filled or bloated. Before it felt like the cravings were controlling me. It felt like I was at war with myself. My stomach was uncomfortably bloated. No longer was it saying feed me all the time, the cravings were gone. It was such a peaceful feeling.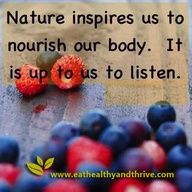 It felt good to be back in control.
It's not that we had lots of junk food in the house. It was a hunger that was always there no matter what I ate. It was like something was missing from my diet that food wasn't satisfying so I was hungry even when I was full. That feeling was out of control and it was making me miserable. My body was disciplining my by adding a few pounds. Being out of control stopped my attempts at weight loss in it's tracks.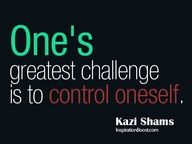 Its good to retrain the stomach with concentrated nutrition.
Yesterday's juice consisted of jicama, apples, wheat grass, 2 bunches of parsley, grapes, tangerines. I emptied out the refrigerator. Today I must get out of the house after my cup of tea and go grocery shopping for today's juice.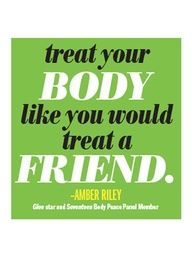 Yesterday was Day 2 of juice feasting. My body already feels more energized. Yesterday I was able to do Jessica Smith's youtube workout Disco Walk. It was a nice workout with a cheerful blend of music. I also got in 10,000 steps !!! I haven't done that for a long time. My legs felt stronger than they have in a long time. I slept really well, very soundly. I have increased regularity, my stomach is no longer bloated, in fact it's releasing the abdominal fat first. My boobs are less swollen, they used to feel like it was PMS all month long.
Today the scale said I released .8 of a pound !!!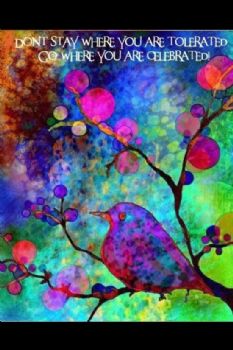 Whoo HOO !!!
Food Amount Calories
Asparagus 32 spears 106
Avocado 1/3 of the fruit 106
Beets (sliced) 1 1/2 cups 94
Bell Pepper (green) 4 medium peppers 95
Bell Pepper (red) 3 and 1/3 medium peppers 103
Broccoli (raw) 10 (5-inch long spears) 105
Brussels Sprouts 14 heads 106
Carrots (baby) 28 98
Food Amount Calories
Cauliflower (raw) 30 flowerettes 98
Celery 18 (8-inch stalks) 101
Corn (sweet white) Kernels from two ears 118
Cucumber 2 (8 1/4-inch cukes) 90
Green beans (cooked) 2 1/4 cups 98
Kale (cooked) 3 cups 109
Lettuce (Romaine) 1 head 106
Mushrooms (raw) 20 large 101
Onions (raw) 2 medium 92
Peas (cooked) 3/4 cup 94
Potato (russet) 3/4 small 100
Potato (sweet) 2 small 108
Radishes (raw) 70 large 101
Spinach (raw) 45 leaves 98
Summer Squash (raw) 3 medium 94
Tomato (grape) 48 108
Tomato (Roma) 3 medium 105
Zucchini 3 medium 94