Now that I'm not stressing over food or my weight, I feel this huge sense of relief and peace. I have vision of what I want my life to be like, and I am living towards it. There is no doubt or anxiety. The depression I was struggling with over the winter months has lifted. I feel content most of the time.
I've tried to give up dieting a few times in past years, but never seemed to quite trust myself and always ran back to some new diet, sometimes an old familiar diet. I lost weight on diets because at the beginning I was always determined (often because I was feeling desperate). But history always repeated itself and as I couldn't keep it up, I would gain all of the weight back.
Something has changed and I'm no longer feeling anxious about taking my time and making small, cumulative changes that will stick. I am focused on the blessed feeling of the gift of good health. I am feeling patient about how long this will take and I'm more than okay with staying off the scale and having faith in this process.
I am feeling okay with how I look now too. No more self hatred and feeling like a failure. Three weeks into my plan, I'm already beginning to feel slightly better physically.
I went out to lunch Saturday with a dear friend at a place that has the most delicious sandwiches. Instead of my usual soup & sandwich, I had soup & salad. The salad was romaine with lots of other veggies, feta, and a cucumber dressing - it tasted wonderful! I don't miss bread at all anymore. Even earlier in the week when my husband and I took my brother-in-law out to lunch, I had a big beautiful salad with walnuts, dried cherries, and grilled chicken and a dijon vinegrette that was out of this world. I noted to myself how satisfying it was and the huge sandwiches and french fries they were eating did not appeal to me at all.
Yesterday was hard because I was bored in the afternoon. Boredom always used to be a big trigger for eating mindlessly. The hubs said he was bored too. We ended up loading the dogs into the car for a ride and stopped at a Chinese buffet for dinner. They have a big grill there whereby you can choose from a wide assortment of noodles, veggies, and protein to be stir fried. I got a very small amount of angel hair pasta with lots of veggies and shrimp. It's hot, fresh, and tastes great - unlike some of the prepared items in the trays that are either fried and/or contain a lot of salt and MSG. I didn't go back for seconds and eat to overfullness like I used to. The best thing was that I didn't have any of the desserts. I would always get a couple things to go with my tea PLUS ice cream with syrup and peanuts. The thing is, I did not feel deprived. I felt completely satisfied. That's what going 3 weeks without sugar does for you. The cravings are just not there.
My goal this week is to pay greater attention to portions. I'll take smaller amounts with the agreement that if I want more, I can have it. I need to constantly tune in to detect fullness versus just eating to eat.
Another goal is to walk every day this week. I love to walk outdoors, but I've kept up the excuse that it's too cold out. The warmer weather is just not arriving here, but that's not a good enough excuse when there is no rain or snow. I can always dress in layers to stay warm. Usually, once I get going my body temp raises enough that I'm even more comfortable with it cool out.
These are some reminders to myself: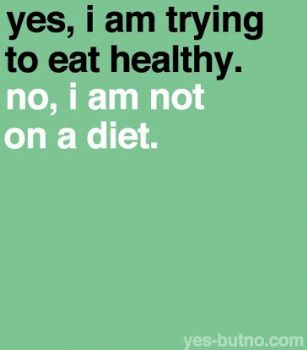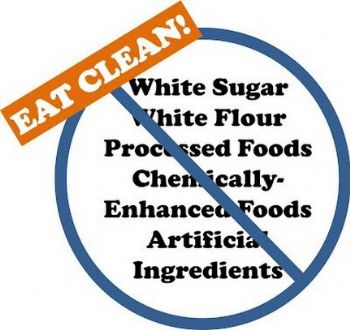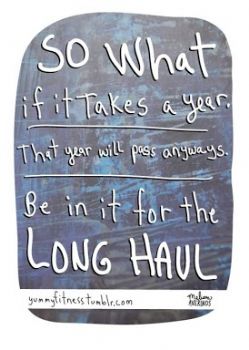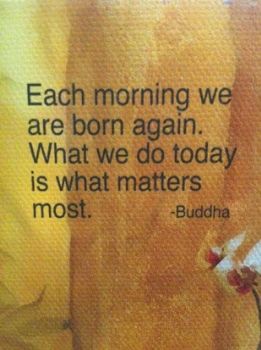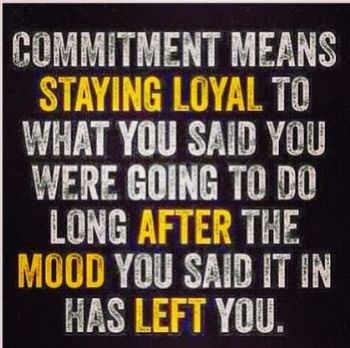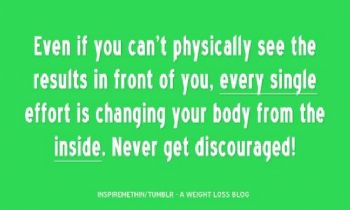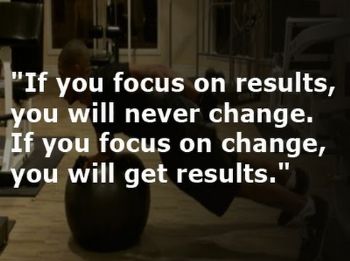 Onward to another week full of so many great things to appreciate!