Monday, April 22, 2013
We truly did have a great time at Epcot on Saturday. Here's pictures of the grandkids having fun in Imagination, playing music by jumping on light squares: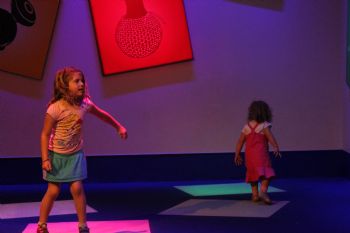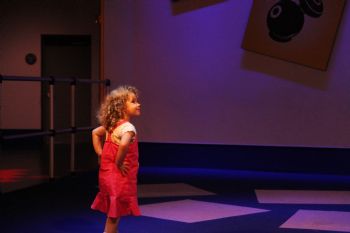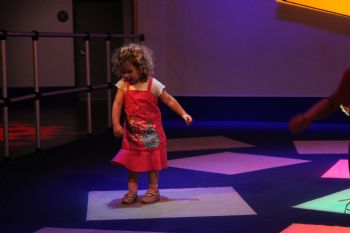 Those are the times to remember and savor! I have a lot of mundane tasks and housekeeping chores to do today, but just remembering these special times keeps a smile on my face! I also recommit again to eating as healthy as I can which includes a 100% tracking!!