Today is the most wonderful DAY.
Yesterday I drank and drank and drank more juice than I have ever consumed.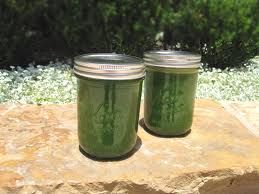 It kept me going to the bathroom.
The temptation to eat came in wavers. I woke up STARVING yesterday, wanting to eat my Gluten Free Pumpkin Biscuits I made the other day. It was so realistic I could taste them in my mouth. Not a good way to start the day. I figure if I can learn to control the waves of hunger or cravings what ever it might be I can succeed.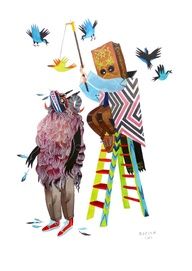 To control my inner voice that was SCREAMING to FEED ME NOW, I drank tea. First it was a cup of Chi tea, followed by Bengal Spice Tea. Yum. All was well, the rumbling went away.
Later my husband ate a bowl of oatmeal, the grumbling came back fiercely. The smell, the sound of him chewing and the smell, oh the smell. It almost undid me. It was time to start drinking down my juice. The little voice inside of me calmed down. I was satisfied, my stomach felt full.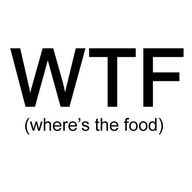 It kept going off and on all day long. In all I drank 3 quarts of fresh, homemade vegetable and fruit juice. Then he ate LUNCH !!! Oh that Beautiful, really super good looking sandwich - oh how you tempt me. My mouth was watering. I had to leave the room.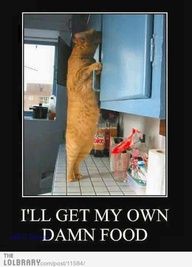 It was time for more JUICE, yes I NEED JUICE NOW !!!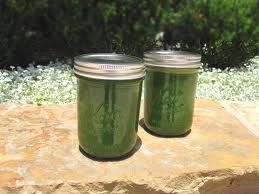 In the late afternoon I gave in to temptation and ate a bowl of food. Oh, well it's my first try to REBOOT.
I win because at least I am trying as hard as I can !!! I made it through most of the DAY. I was feeling light headed. Sigh. Tomorrow I will be better prepared. Being prepared is a big key.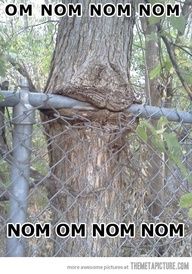 I am not going to beat myself up or start over. I started and I am going to keep pushing forward. Instead of complaining its a LESSON LEARNED.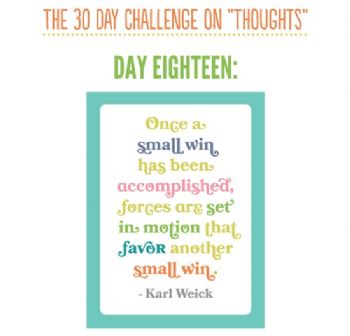 Take joy in small wins. I had so many small wins on the first day of my juice fast.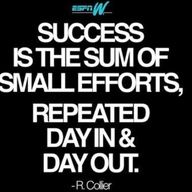 Yesterday I made up some vegetable broth in the crock pot. It smelled so good cooking that my willpower weakened resulting in my bowl of food. Today I feel stronger since it's already cooked up. Hopefully it will help to decrease the temptations.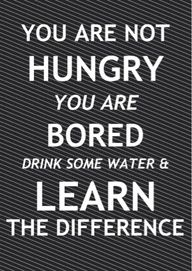 The results from only one day of juice fasting with my mess up is;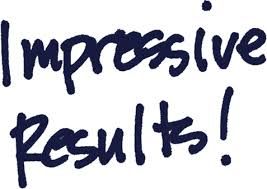 The scale moved down 2.2 pounds !!!!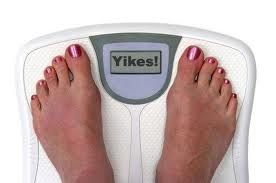 I am the slowest looser when it comes to loosing weight normally, so this is a large jump in my weight for me. Even with exercise I struggle to loose. I can't believe even with me messing up the scale moved down. My feet stepped on it and step off, back on and off, rechecking to see if it was REAL. Doing the dance for JOY dance !!!
What new found motivation I have.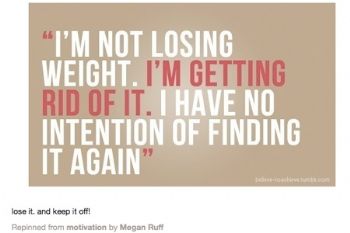 Yesterday's attempt made me feel more IN TUNE with my body, MORE AWARE. It feels like I will be able to RESET my WANTS 2 EAT button in my head. By ignoring the cravings to eat, it is allowing me to become STRONGER.
It is strengthening my WILLPOWER to not give in to my stomach every time it wants to eat. I am learning to ignore the voice in my head that shouts for food saying I am hungry even when my belly feels FULL.
It doesn't make any sense at all to be hungry when you feel full. My craving button will be reset soon hopefully. I WAS EATING WHEN I WAS FULL because my stomach said it was HUNGRY. Scratching head ??? My stomach felt bloated full, but I wanted to eat. Weird.
Yes, I did good yesterday. Today I hope to do better.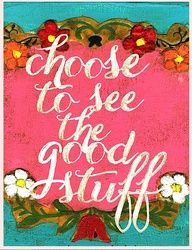 Yesterday when I messed up, I realized things just don't taste as good as they look and smell. Check, tastebuds are changing. Yesterday, I learned many things about myself.