Morning, peeps! Today's blog is more for my benefit, to get my thoughts on paper. Yet I know in doing so, my SparkFriends will read them and give me that push I need.

About a year ago, I signed up to be an Arbonne Independent Consultant. I love their products, I believe in their products, and I love the people I get to work with. I believe it could be the answer to many of my dreams.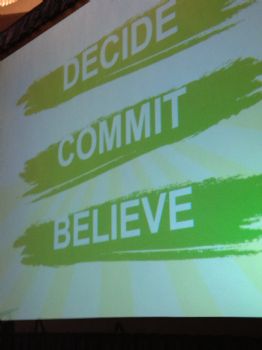 Of course, as you already know from my many blogs, life as I knew it was turned upside down!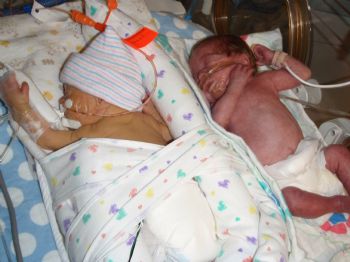 I put Arbonne on the back burner and focused completely on keeping these two babies alive; on providing my daughter and son-in-law anything and everything I possibly could to see this journey through. Thankfully I had loads of help along the way!
In retrospect, I shouldn't have put the biz on hold; I should have worked it into the nooks and crannies of my crazy life. But in keeping with the NO REGRETS attitude, it's never too late to start.
The boys are healthy and strong; I face-timed with them last night and am so thankful for technology! In just two months, we will be celebrating their 1st birthday! It's a little strange, because they will be 1 on June 19th, yet they have this adjusted age of 9 months....but a birthday is a birthday and we are going to celebrate. I'll be making my reservations this week!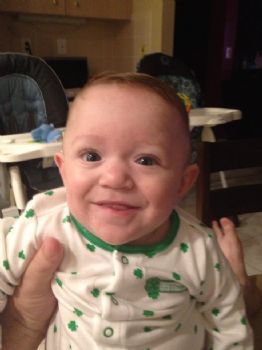 Back to Arbonne - today I will be holding my first spa party. A co-worker has graciously opened her home to me, invited loads of friends for me to meet, and I am a nervous wreck. I could be better prepared - but as my upline has said over and over, you always know more than your guests! I am approaching it as yet another training class at work; always have the jitters when it starts, but then things seem to flow! Make a mistake - laugh and move on!

Today I pamper others and take the first step towards my dreams! Today I envision success!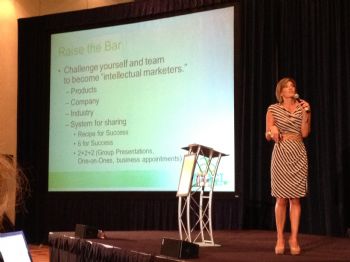 This will be me - up on stage and motivating others! Goal 12 months!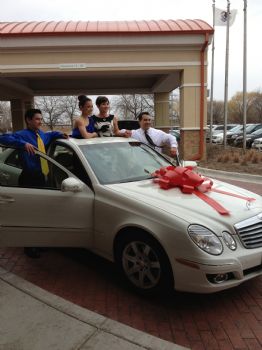 I will be driving my own Mercedes - goal 18 months!