Well, bad dreams last night. Weird.
I think i have far too much in my head. I need to get some of it out and of course plan.
First, a new very good friend of mine lost her pup after 10 years.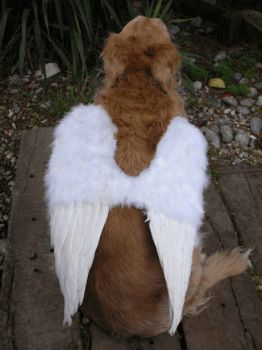 I am going through I am not sure what by sharing and comforting her. It is good but i had to wonder this morning... is this happening for a reason. Is this step one in preparing me for something in the future? It could be years off or maybe it is more of my healing process for my loss of Aspen. The anniversary of her death is coming, May. I will not think on it too much. I will end this thought of recognizing again how incredibly lucky i was to have her and to be there at the time of her passing. And I am happy that she is now with Kanyon. I know they are happy together no matter what they are doing.
OK, part of my dream included the house being a terrible mess, filthy. Maybe I need to take just some time to vacuum and dust to feel better. I am embarrassed to say, I spend little time on the house.

And of course I am lost. This is a reoccurring dream for as long as I can remember. They are not the same dream but I am consistently lost. It was interesting this time I was talking to myself to stay calm i think. I was trying to learn from mistakes maybe and convince myself that I could find my way. Also, my family was in the dream (sister and Mom).
OK - enough of that. Not worth my thoughts.
This weekend, Oh before going there. No word back from the vet, still waiting on Utah's full blood work. Oh and he did get some meds to his upset stomach. His appetite may be a bit more consistent.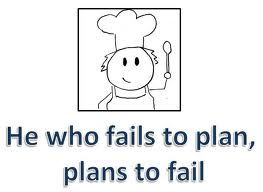 The weekend plan.

I did get access to my coursework including practice tests through the 30th. WOOHOO! If I was smart, I would put this back in high gear and really try to take as many practice tests as possible then take the exam. At least try. I am afraid I am going to put it off and the longer I do that the more knowledge (study material) falls out of my little brain. NOT GOOD. So, maybe I should come up with a solid plan. This defiantly worked in getting through all the course work. OK, I will come up with a plan by the end of teh weekend.
Well, I think these are really the main things. I used my body fat thing once. Not sure how accurate it was. I need to work with the timing and such. They say it makes a huge difference. The readings were 19.1 and BMI 17.4. Oh yes, I was going to compare these. Thanks so much for the reminder. One sec...
Ok this was done through my prior employer (after fasting) 10/5/12.
Reading was 21.6 Body fat and 18.2 BMI. Hum, so my reading may be right. I have lost at least 5 lbs (maybe 8). This feels more right, if that makes any sense.
Oh and I suppose this should be a BIG reminder that I still haven't had my blood sugar levels checked. They were 60. Total cholesterol was 178 at the time. Anyway, TMI.

Now of course it is time to wog. This will get me aligned. Thanks for listening to my rambling thoughts.