Friday, April 19, 2013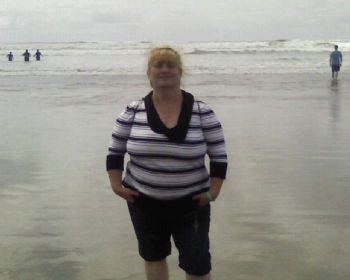 this is me know, but My goal is to become healthier, look better, feel better, and hopefully encourage one other person to make a change for the better in their lives. this is my day two of SparkPeople, and am still learning the ropes, I am encouraged to continue and succeed.
YOU TOO CAN SUCCEED!!!!!!!!!!!!!!