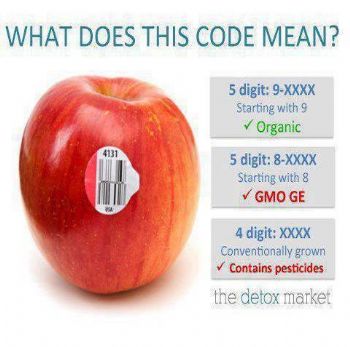 I made up my mind. It's no longer when. I am going to Start next Week my JUICE Fast or Reboot !!!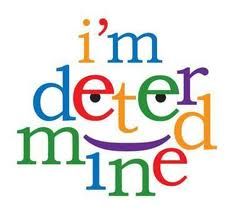 Unfortunately there is a hitch in my plan.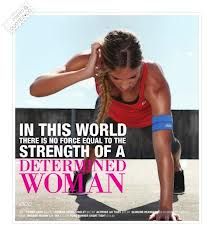 My husband wants to get out of the house for a few days to the beach. I don't know if I will be able to take an ice chest full of juices to last over the trip or if I should wait until I come back.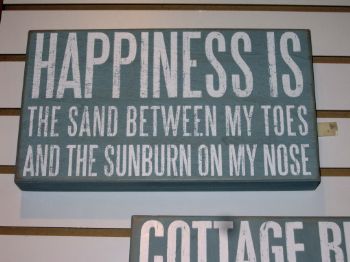 Maybe I will make some in advance and try to fast as long as I possibly can until I run out of juice. It's tough to plan for something like that.
Don't wait until
everything is just right.
It will never be perfect.
There will always be challenges,
obstacles and less than perfect
conditions. So What.
Get started now.
- Mark Victor Hansen
It seems like something will always conflict with the best laid out plans.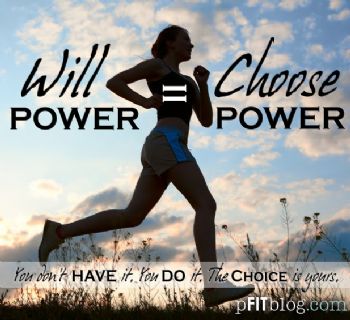 It's tough WAITING to start. I want to start NOW darn it !!!
SO Next week after a trip to the Beach which I am reluctant to go due to kitty health issues. But my husband has the travel itch, so I must go.
I am going to do the juice fast. YUP. I am determined.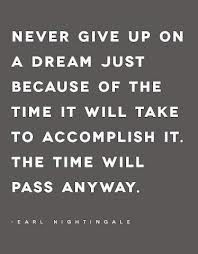 MY WILLPOWER is Rising !!!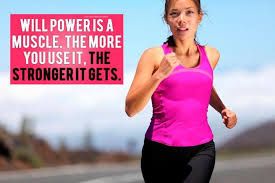 I will embrace the Journey documenting the Changes here, unless I get lots of negative posts. It's time to go on a Juice Fast.
There is a site called myphytos which I can put in ingredients for juice recipes to calculate calories. There also is a link at the top which shows some recipes already calculated out like they use on the reboot plan by Joe Cross. I think it is a rather exciting find. I have not compared to see if there are differences in the spark calculator compared to there site.
Here is the link for fellow juicers.
http://myphytos.com/build
Where's the protein going to come from? Well look and see.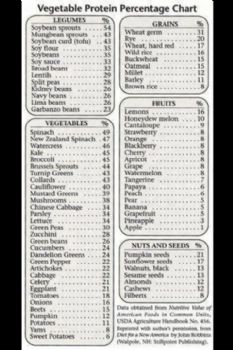 And HERE.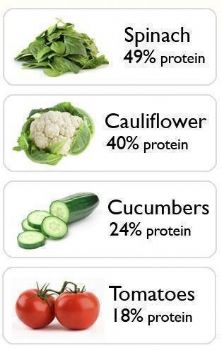 It's concentrated Nutrition. Better than a vitamin pill. You can't package the uniqueness and freshness of fresh homemade juice.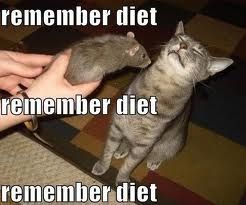 I am going to take it day-by-day, listening to my Dr. within to determine how long I should do the fast.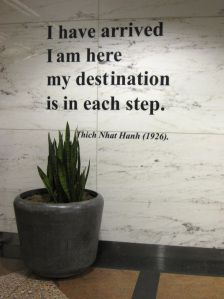 While it will be tough, it is worth the challenge.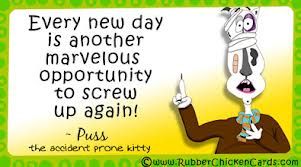 Today I drank apple, bell pepper (Lots), 2 cucumbers, wheat grass juice 1 quart in the morning.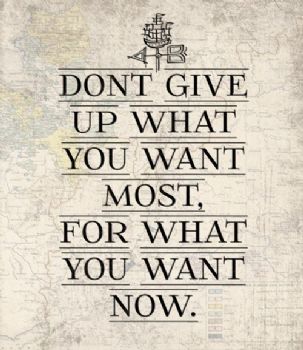 Afternoon juice: Strawberries, grapes, 1 cucumber, kale 1 bunch, wheat Grass about 1/2 cup per quart, apples, carrots, blueberries. It's berry delicious.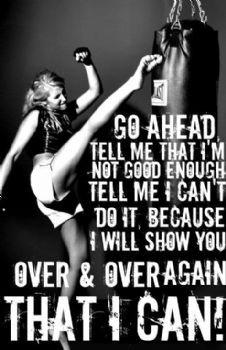 I know I will make mistakes and stumble a few times, but I will press on and think of my successes I achieve on a daily basis.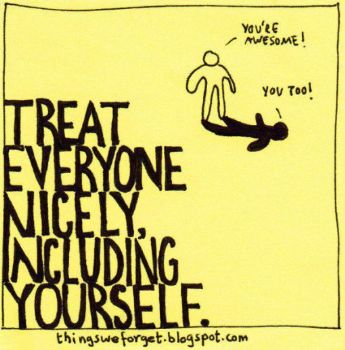 I will be kind to myself.
P.S. I am really juicing. Since I am juicing Wheat Grass, Kale, Spinach and other greens I use a Sampson Juicer.
This if from an article, The Skinny on Juicing. "Juice extracted from a juice machine is up to 90% water and nutrients that have been separated from indigestible fiber that is naturally contained in vegetables and fruits. Putting fruits and vegetables in a juicer will produce two things: a.) fresh juice and b.) pulp – which can be used in many other recipes. There are two main types of juicers – centrifugal and masticating. Centrifugal juicers are a type of juicer that uses a spinning basket/blade that will shred the vegetables and fruit and extract the juice by centrifugal force through an ultra-fine stainless steel strainer. Centrifugal juicers can cause a slight oxidation of nutrients because it allows for air to get into the juice, but it still makes a great and nutritious juice, is generally more affordable than a masticating juicer and also great for those just starting out. Depending on the type of centrifugal juicer you select, the pulp can be extracted over and over again or pushed into a separate bin area so that it can be used for other recipes.
Masticating juicers crush and squeeze the vegetables and fruit through gears and an ultra-fine stainless steel strainer and the pulp is continually extracted. This type of juicer is known for rendering a higher amount of nutrients and preserves more enzymes because it generates less friction and warmth."
I will try taking the juicer with me. It depends on how open my husband's mind is. I have to tell him I am going to go on a juice fast. I have been a chicken, trying to work up to it.