Friday, April 19, 2013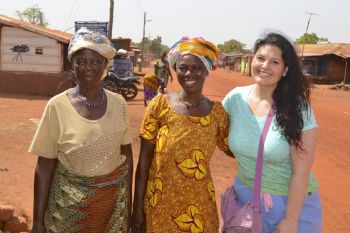 Greetings Sparkies!
This is just a quick note to let you all know that I am back from Ghana. I missed all of you and being able to catch up with things on Spark. Got home yesterday and promptly went to the ER for rabies shots since I had a bat living in the house with me in Ghana and think I got bit. 7 huge shots - ouchie! Today I am a bit jet lagged and trying to get unpacked and organized -back to work tomorrow!
I promise to put some pics up from my time in Ghana, but I need a little time to process things.
Right now - just happy to be back
:-)