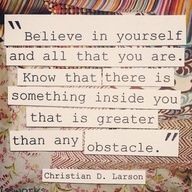 Here is a link to a must see movie.
http://www.kpbs.org/news/201
3/apr/02/eat-fast-and-live
-longer-michael-mosley/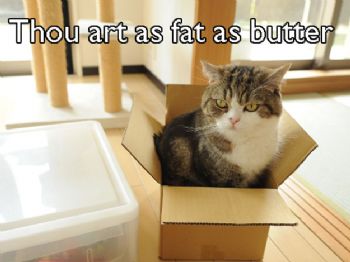 WoW !!! I found this must see movie on alternative day fasting very interesting. Michael Morlesy shows how his lab values improved, he lost weight, and has a healthier possible outcome.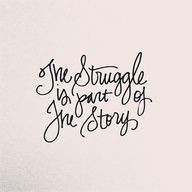 By doing the diet he reduced his chances of getting cancer, diabetes, and Alzheimer's disease. They showed a man in the beginning who had been on the diet for awhile. They said he was in his mid 50's, but he looked like he was in his 30's when contrasted to Michael Mosley.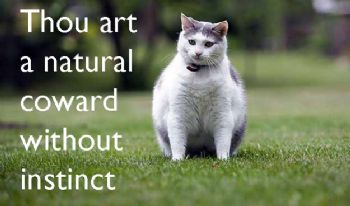 Sometimes I feel like the cat above, not succeeding at dieting. Sigh. I must try harder.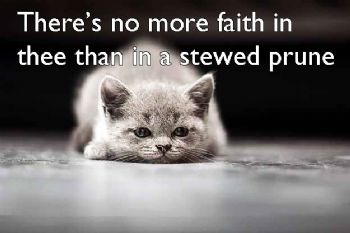 It's time for a change. If you haven't seen this movie, you must. If you can't afford to purchase it, you can watch it for free.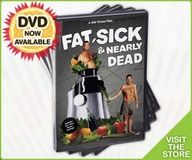 Fat, Sick and Nearly Dead full movie has been posted on youtube. It's full length is available to watch for free. Here is the link or do a search on youtube if it doesn't work.
https://www.youtube.com/watc
h?v=gpLQwWKb3l8&feature=yo
utu.be&utm_source=Reboot+Y
our+Life+Newsletter&utm_ca
mpaign=c1ef7bd77c-FSND_You
Tube_Email&utm_medium=email
It's tempting to sign up for the reboot, get a fresh start on dieting, get tons of nutrition in.
Could I live on this for a month? Or is there more choices? How does one not feel hungry? How much weight could I loose?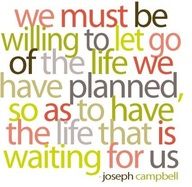 Will it help decrease the MS symptoms? I guess I won't know unless I try it.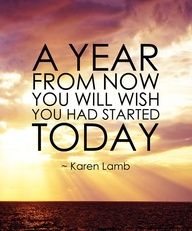 Mean Green Juice Recipe from the movie "Fat, Sick & Nearly Dead" with Joe Cross: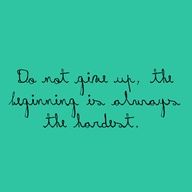 This makes about enough mean green juice for two people, or enough for a super large glass. 1 cucumber 1 good bunch of kale greens 4 celery stalks 1/2 lemon (rind ok) one small knob (about ½ inch or less) of fresh ginger root 2 granny smith apples (gala is good too)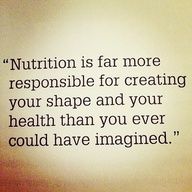 I guess it's time to make a choice, its time to focus on making a major change.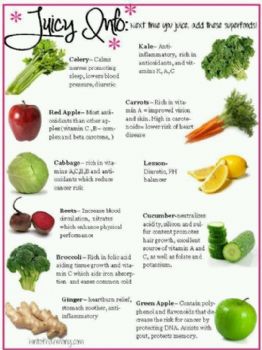 On the positive side, juicing breaks cravings for processed foods.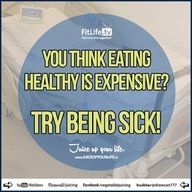 If I were taking the MS medications that suppress the immune system which caused a tumor in me I would be spending $4-5000 a month. LOL. Disability won't even give me a fraction of that a month to live on. It only made me feel sicker. I know the answer is not to create more illness with shots and pills.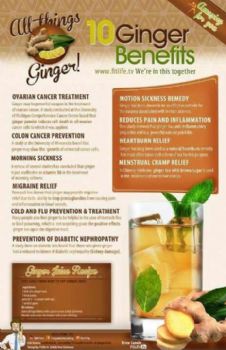 Supplements are expensive. I paid for a nine month supply in November, so I will run out in August. In the beginning I felt better, but as time went on I feel just as bad as when I started.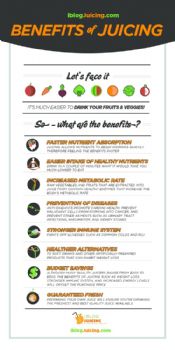 So it's time to get extreme. I feel like if I don't, my health will continue to decline. Drugs made no difference. Supplements a little bit, but so far I haven't found the answer. Maybe juice will be the answer.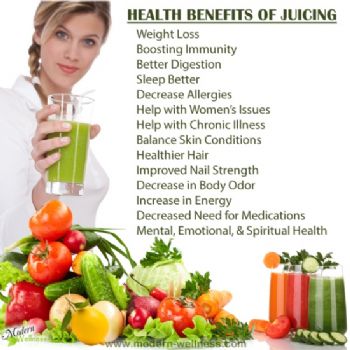 My kitty continues to do better. She is not totally healed, but she does look better. She is eating more food on her own. I stopped force feeding her since her intake is good. Yesterday she caught 2 birds only ate the head of one. The other one fed the homeless cats in the neighborhood.
Sorry about the rambling. I am looking for a change in what I am doing again, searching for options, ideas. I have been doing juicing up to a quart and a half a day which has helped me a bit, but I am looking for more. My already healthy diet needs more improvements.