Rain, Rain Go Away!
Thursday, April 18, 2013
And do NOT come again another day! I have already soaked and dried out the bottom of my pants twice today and it's only 2pm!


Over it! Ready for the

So last night I was talking to my sister (who lives in sunny Arizona...) before hitting the gym. I was wearing her old t-shirt from air force basic training that I "borrowed" way back win (if you have a sister you know what I mean). So I sent her a picture.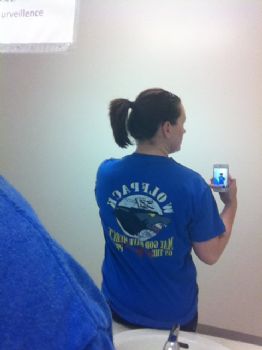 Representing the wolf pack pride! She was kind of mad because she didn't know I had it. Whoops!

It was totally an accident.
So while I was already running the risk of humiliating myself by taking my own picture in the bathroom of the gym, I decided to risk a #flexbreak photo to send to her: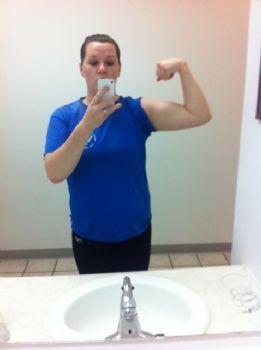 (but mom all the cool kids are doing it...)
Ok no more of that! I am so not cool enough to do that. Plus look at my face! Who needs to concentrate that hard on taking a picture of themselves in the bathroom?
But I did rock out my cardio so I had to send her one last pic for the night:
Holy sweaty! Now I'm not normally a sweaty person but I did this SP elliptical workout, plus 15 minutes backwards and 15 minutes on the bike after and I was toast.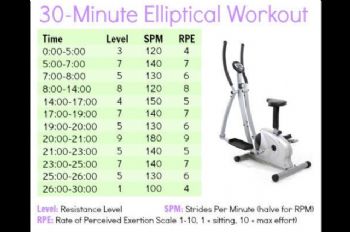 I'll let you know if I have to get my canoe out and paddle home. That would be good cardio and strength all in one workout. Hmm....