Thursday, April 18, 2013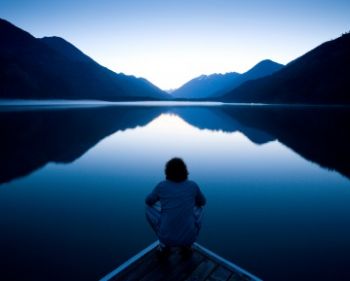 We wake up in the morning and already listed 120 things that we have to do, rushing to stay on schedule. At times we become agitated, irritable and down right cranky, all before 9am. Take the time today to listen to his message. God speaks to us in various ways, though we often miss the message. Take time today and be silent. Observe your surroundings, the people, the environment; listen and you will be surprise by what you see and hear.
"Everyone should be quick to listen, slow to speak and slow to become angry" (James 1:19, NIV)
"Be still before the Lord and wait patiently for him; fret not yourself over the one who prospers in his way, over the man who carries out evil devices! Refrain from anger, and forsake wrath! Fret not yourself; it tends only to evil. For the evildoers shall be cut off, but those who wait for the Lord shall inherit the land" (Psalm 37:7-9 ESV).
Have a blessed day