Wednesday, April 17, 2013
This vblog is not from our usual camera and the hole thing is sideways ..
So I will post pictures of our update as well.
We worked from 10 to 3 today then went and got a load
of wood for my mother and delivered and unloaded.
My shoulder is stiff but feeling better after the shot.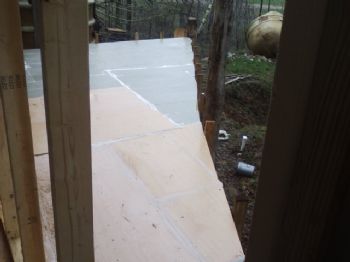 The triangle addition subfloor from the other day.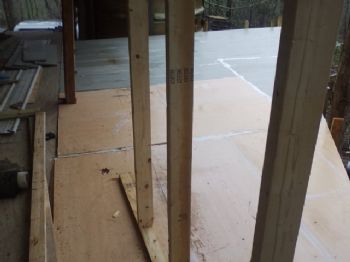 The subfloor from a different angle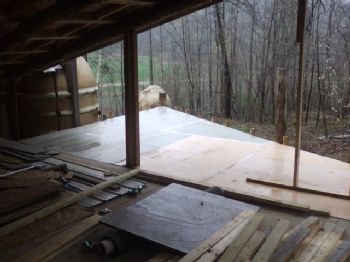 This is the boys room up top and closet to be on the right partially framed in.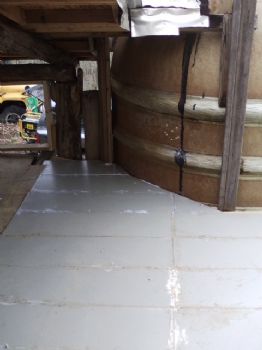 This is the section my children and I put in today next to the tank.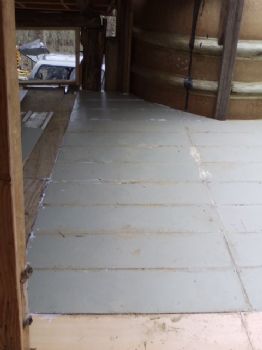 The smiley face is where the entry to the roof from the boys room will be added later.