The Price of Change
Wednesday, April 17, 2013
Yesterday has pass but today I will still share this history.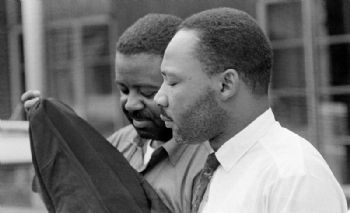 www.theatlantic.com/poli
tics/archive/2013/04/marti
n-luther-kings-letter-from
-birmingham-jail/274668/
Martin Luther King's 'Letter From Birmingham Jail'
Fifty years ago today, Martin Luther King wrote this landmark missive. It was republished several months later in The Atlantic.
The Editors
Apr 16 2013, 11:00 AM ET
A MUST READ letter for it is still true in 2013. You better open your eyes. Hater and hate is very wide and never. Love other but don't be fooled here.
50 years / 50 States ( ONLY WE CAN BE THE CHANGE THAT IS NEED )
We have a war on women, relationships, and race.
STAND UP BE A CHANGE HERE.
PEOPLE DIED FOR YOUR RIGHTS
WILL YOU " VOTE FOR RIGHT "
Get out and Vote every time the Polls are open. VOTE for the change.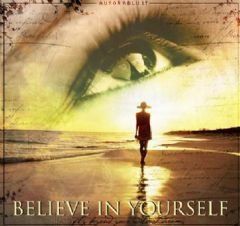 These pound I wear a few came from life's relationships with me. Went I was up-set, or sad yes I eat way more than I should. But I am on my road to change and I will make my goals.
Life price to change is not cheap there is a high cost to any change, so I make a down payment each day.