Wednesday, April 17, 2013
Back from our week long vacay in the Carribean. US Virgin Islands to be more specific. St. Croix to be exact. We fell in love with the island and are already planning a return trip. Even though I ate and drank whatever I wanted... I lost a pound. I ate fresh caught Mahi-Mahi everyday... but drank quite a lot of juice and run and sugary coffee drinks, which isn't the norm for me. The drinking is where I thought the damage would be done. But we stayed active so it all worked out in the end!
We rented a condo on the beach... swam/snorkeled nearly every day, did tons of walking, took a big snorkeling trip and just relaxed and had an amazing time!
Anyway... for anyone who wants to daydream a bit: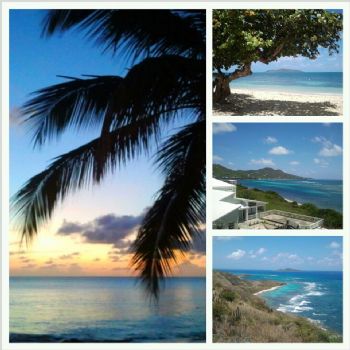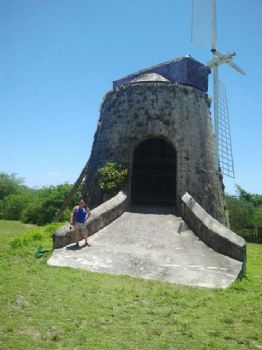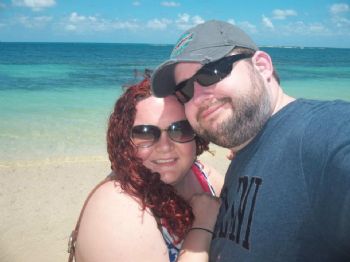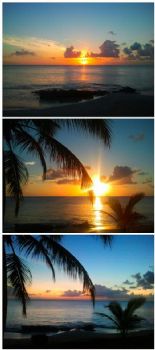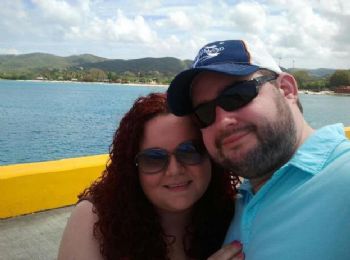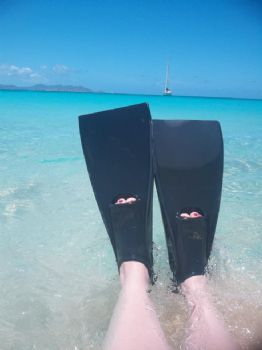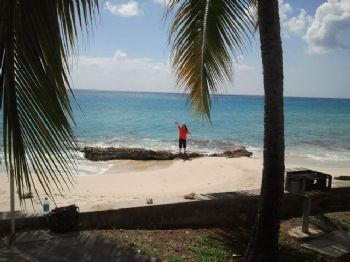 There is a contest to win some travel rewards for next year's trip. My husband entered this photo of us with our Crucian "Hook Bracelets" These are traditional island bracelets that all islanders wear... men included. most people wore multiple. They never take them off and are a true sign of love for the island. Of course we felt we needed them too... so we can feel connected to the island we fell head over heels for! if you are so inclined to vote for us:
www.wishpond.com/sbpc/44791?
entry_id=25434&sbid=974&ty
pe=Merchant