SO proud to be a kiwi tonight!
Wednesday, April 17, 2013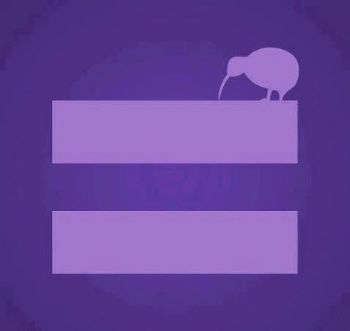 Marriage is legal for everyone in NZ! About time, and I hope the rest of the world starts following our lead. We are the 13th country to allow everyone to marry, no matter the sex of the people involved.
Kia kaha, NZ. I've never been more proud to be a kiwi!