Things were SAD yesterday, all the injuries, the deaths, the terror we all faced when Boston was terrorized. We are strong people.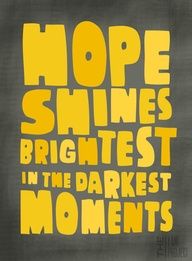 Yet in the darkest moments we must have HOPE !!!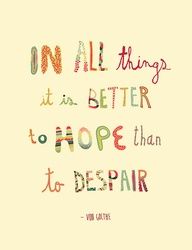 We must be strong to uplift others.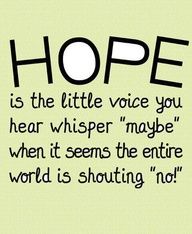 We must have courage to face the days ahead. May we be watched from above.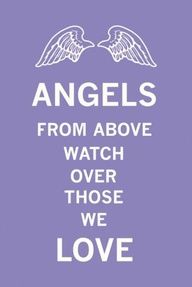 May the Angels Comfort us and give us hope.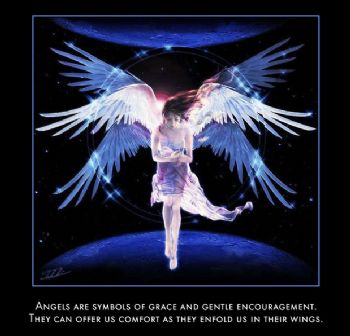 Today we MUST have HOPE, we must be strong and help others.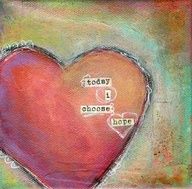 Hope keeps us Strong.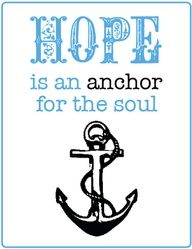 We must have faith in times of challenge.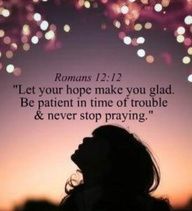 Together we are stronger. I am grateful for my spark friends.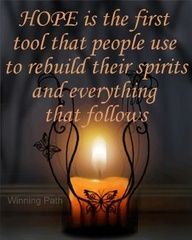 We must expect miracles.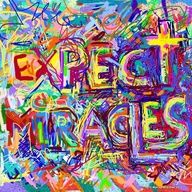 While our hearts hurt from the pain and sorrow from yesterday's event.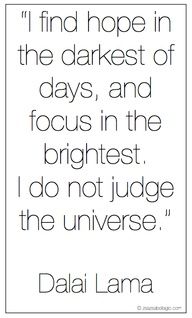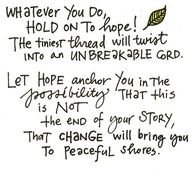 Yes, we must have HOPE.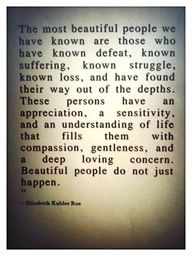 Let us do random acts of kindness to all. Lets start a new Spark to bring joy back to all.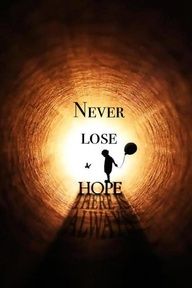 Having hope will help our hearts to heal from the horrible news that struck too many of us.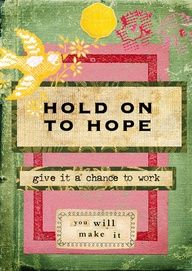 Let's let our hope grow. Let us be strong. Let us encourage one another.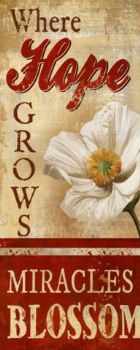 Thank God we live in the USA.
America needs a HUG so Hugs everyone.
Prayers for Boston.