Monday, April 15, 2013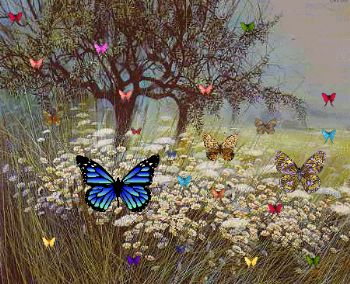 After a gloomy morning, I managed to drag myself out to the mower. Of course it had a flat tire so drove it down for son in law to air up the tires since he has a big air compressor. Came back and mowed Valerie's front yard and my front yard. All this time I had my pedometer in my pocket......goodness I got in over 9000 steps sitting on the mower.......lol My yard is very rough since it was a pasture before we bought it. So for about 3 hours I was rumpty bumpty all around the yard.....It was not a smooth ride at all...
Still have both back yards to mow...