Some five or six weeks late, spring finally has sprung here on the Eastern Seaboard of the USA. Outdoors our lawn, trees and shrubs are remarkably late getting underway with green-up. The DC Cherry Blossoms are a full 30 days behind their late-winter bloom of a year ago.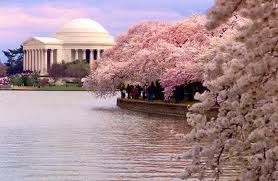 I think Al Gore has been asleep on the job, as this part of the globe has not been feeling all that warm at all. You'd think, not being President and all he would have nothing better to do than to work hard warming the globe and proving himself correct, but apparently not this year so far. Not here, anyway. (Yes, I still believe that his book and movie were dead-on right and challenge you all to a debate on anthropogenic global warming, anytime you like.)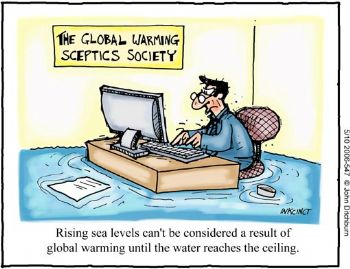 So what has Al Gore been doing? Seen a picture of him, lately? Whether you have seen him or not, it's pretty clear what he has not been doing: using the Sparky nutrition tracker. There is decidedly more of Al to love or despise (depending on your party affiliation and point of view) since he won the 2000 election and proceeded not to become President.
Al may be exercising; I am too. Al may be buying healthful foods; I am too. Al may be forsaking culinary temptations as I almost always do too. But here is one thing I believe Al is not doing or using, and I know this because I'm not doing/using it enough either: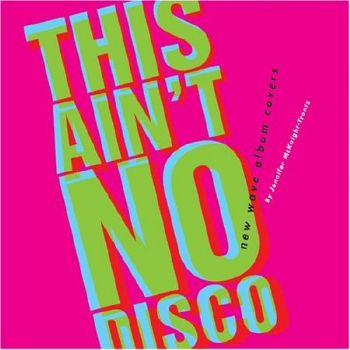 A.I.N.T. - The All-Important Nutrition Tracker. Putting it firmly in control with the same unrelenting sternness of Seinfeld's Soup Nazi resulted in pounds melting away by the dozen(s), a year ago. Easing up on A.I.N.T. (as the flawed human that I am) generally has done me in over the last half-year or so, and has resulted in a moderately-bumpy extended plateau of my own damn doing. It's time. I ain't doing this halfway any more.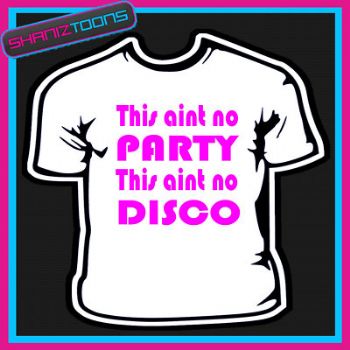 A.I.N.T. - It ain't always convenient. It surely ain't always quick. It ain't user-friendly when a recipe needs to be broken down by individual ingredients, or when nutrition labeling needs a microscope to decipher. But I have six months of solid data that SCREAMS that my previously stellar pace of weight loss simply ain't happening without it.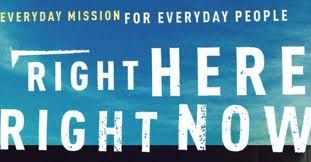 Who's with me? Ain't it time? For me, it is. Right here. Right now. (Now, ain't that a tad clever - even for a Democrat?).