Saturday, April 13, 2013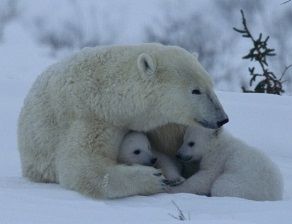 Drawing you each one in close to my heart...not wanting the 5% challenge to draw to a close so holding on real tight to you...Each week has been a learning experience for us and I pray each has made lifestyle and lifelong changes for better health...This week is FREGGIES...getting in lots of fruits and veggies... I have been working on this since the NewYear so have learned much ...esp the love of smoothies.
My personal challenge for this week in ONE NEW FRUIT AND ONE NEW VEGGIE every day! From the fresh produce, frozen or canned foods...I might have to admit to a few I have tried before but didn't like, will try them again! Will choose them when I shop tomorrow and let you know how that works out...