Friday, April 12, 2013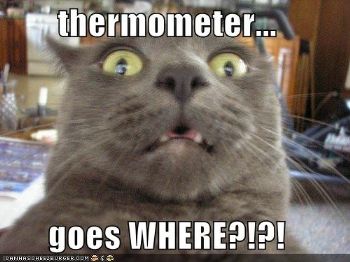 Yesterday my kitty went down hill energy wise. She is dealing with a liver issue, that the vet says she has a good chance of beating.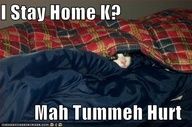 My husband and I did not see her eating or drinking so we gave her two doses of force feeding a mix of kitten milk and baby turkey.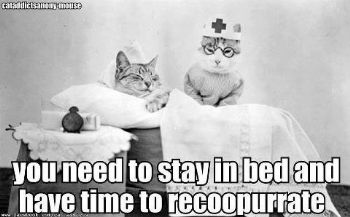 She felt warm like she was getting a fever again so I felt like it was important to get some fluids and nutrition her.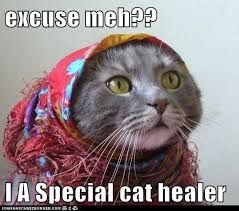 She even allowed me to give her pill without any struggle all by myself and some fluids through an eyedropper. She seems to realize she needs help.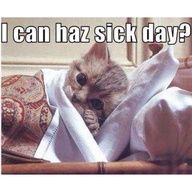 Today she is well enough to be sunbathing. She still looks weak and fatigued. The vet said it would take time for her liver to heal. I feel impatient, wanting her better NOW and not in a week.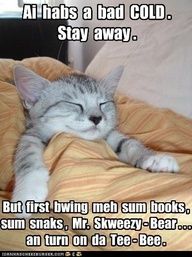 I have been giving her healing touch that I learned for nursing.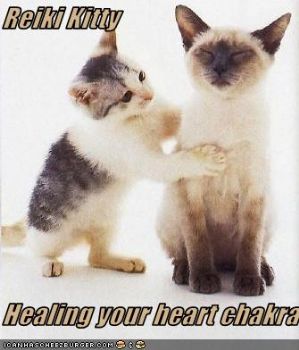 With all the prayers I keep hoping that she will be healed.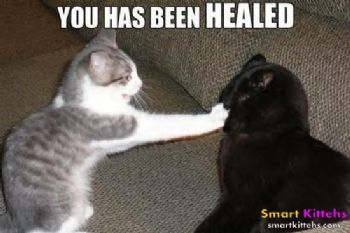 Please heal my little furry purpal. I love you.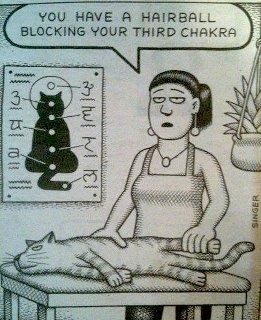 We must pray for all the homeless kitties out there, seeking good homes.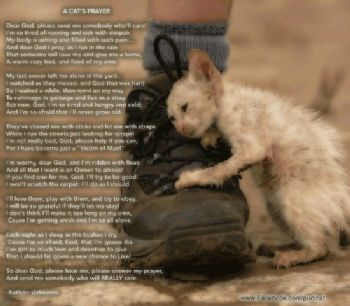 Today I will do workout 3 JNL fusion. My backside of my body is a bit sore from the workout. It's not too bad. Hopefully I will get in some yoga too. It kind of depends on how long it takes me to get the first workout done.