Friday, April 12, 2013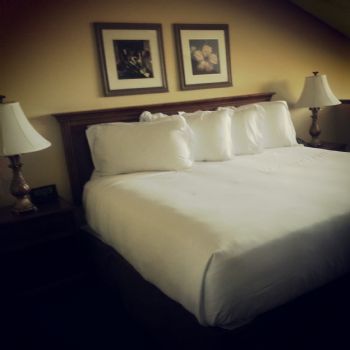 (Beds I make at work)
It's hour #2 and I'm counting shadows on the wall. The sleep aid that the pharmacist seemed all paranoid about I am convinced a placebo. It sure wasn't a skittle or a tic tac! Then, from the quiet dark, I hear a sigh from my hubby's side of the bed and I can't help but grin. His next move is his cocoon manuever. He begins a steam roller move to edge of the bed and the blankets follow their leader, but, not without me giving them a little tug-o-war yank. I hear him groan and I know that just because I can make the sheet sharing fair again, I can't impose my insomnia on him. There are still enough sheets on my side.
Together we have ridden our marriage of 100 pounds! That is the size of a 4ft 7 person!
We have trouble sharing blankets with the two of us in our healthy range, adding that 'third wheel' (the equivalent of weight we lost together is the 'third person' to the mix) was cause for many nights of poor sleep on so many levels.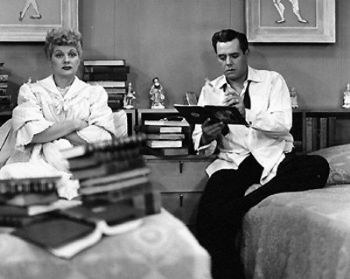 I was so infuriated with waking up in Canadian winters without blankets. That brings 'frigid' in the bedroom to a ridiculous level. I had proposed to do a Desi & Luci with separate twins, but, neither of us wanted that distance. My man finally no longer works nights and I want him within an arms reach at bedtime. I had been making the the bed with two sides; his and hers, to accommodate the 'Third Wheel'.
Tonight, even though I'm battling sleep issues due to stress, health and an epic return of winter that has caused school closures...I'm feeling awfully proud of, 'us'. We have space on our Queen to cuddle, play, and rest. We have eliminated weight that was that third wheel between us. The Third Wheel only brought awkwardness, miscommunication and lethargic intimacy.
His hugs envelope me now. That's a level of awesome indescribable.
Before: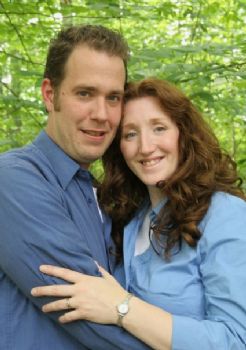 After: