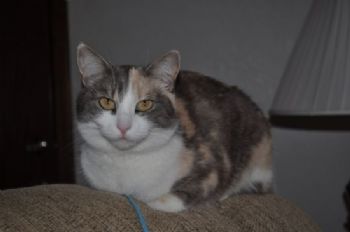 I keep praying for my kitty. She is doing better, but she looks fragile after the liver issue popped up. She is still taking longer naps than normal. When she sleeps, it seems like she is hard to wake up. I know the vet said it would take time, I just wish she was fully recovered. Hopefully she makes a full recovery. Her mom is still worried. Yes, she is still on her medication. She is to be on it for a month or longer. The herbal tincture I ordered made for cats of milk thistle has not arrived. GRR. It's coming Fed Ex. They gave me a delivery date of the 17. It's crazy it's taking two weeks to come across the US and they charged me a high rate. Sigh.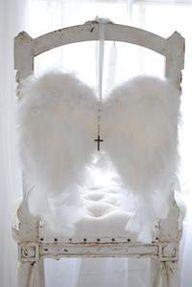 I keep giving her the high calorie supplement as she is very skinny. She won't eat cheese like she would before she got sick. It has me worried. . . You know something isn't quite right even though she is healing.
Today I did JNL fusion workout 2. My strength isn't the greatest due to MS, so I break up the workout in to short sparks, resting when needed and then pressing on until I complete it. It seemed like it took me a long time, but one day I will be able to do the whole thing through. I will persist. Sparks are OK.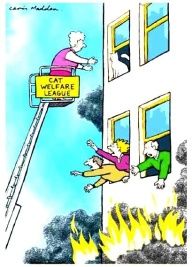 Today I drank a quart of fresh juice made from apples, cucumbers, wheat grass, bell pepper, pineapple, grapes. YUM.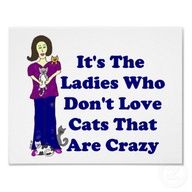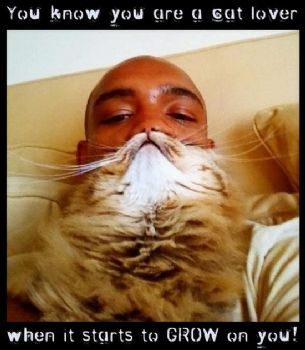 Hi the recipe for the juice makes about 3 quarts. I used a 3 pound bag of cheap apples like fuji or pink lady, about a cup or two of grapes, 1-2 cucumbers, a stalk of celery, wheat grass juice (I grow and juice my own, you can leave out and substitute spinach or parsley) pineapple 1-2 cups, 1 red bell pepper. My favorite apple is pink lady as it is sweet tart and is crisp. I used red grapes. The pineapple is fresh, but canned might work in a pinch or leave it out. Pineapple seems to cut the wheat grass taste to make it tolerable. When you juice greens for the first time don't add a ton, you have to let your taste buds adapt to the flavor. Gradually over several months I have worked my way up to drinking a cup of wheat grass juice. Now that I am up to that much my energy is improving a lot.
Last night I forced fed my kitty as we did not see her eating all day. She felt hot, feverish again. She slept most of the day. She doesn't seem herself again. She doesn't have the energy to clean herself. We continue to giver her the supplement the vet gave up. We are praying.