Wait.....what???? It doesnt REALLY work?
Thursday, April 11, 2013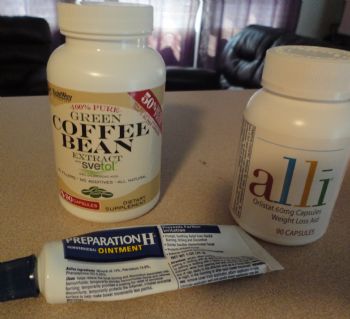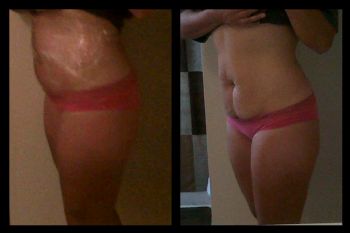 yep I fell for it!!!!!! Can you believe it!!! And guess what peeps? PrepH wraps and diet pills did nadda!!!
you know what did???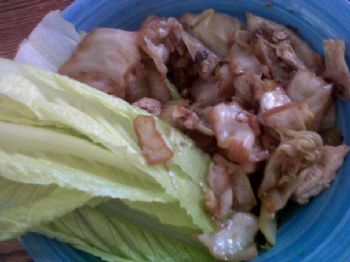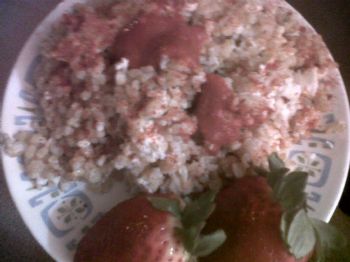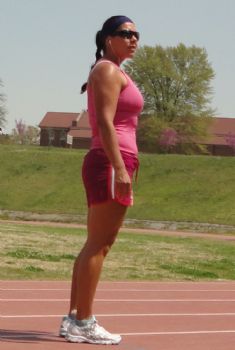 Eating right and lots of track work helped me look better in my workout clothes and slim my midsection a tad!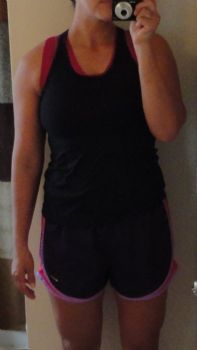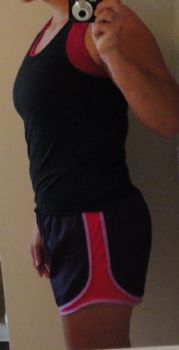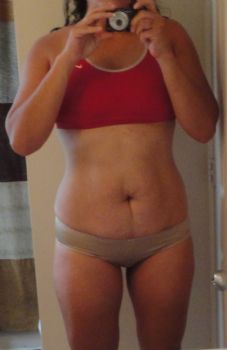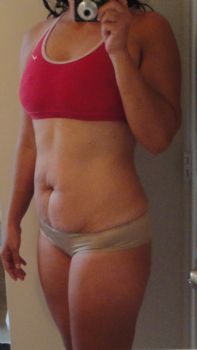 Get out the haze of diet fads and get to WORK!
Sparkle fiends