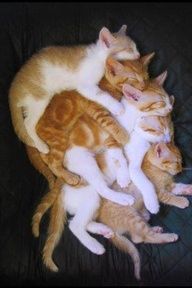 I must confess that I got worn out, totally frazzled, from all the worry over my kitty. My head probably has accumulated few more silver hairs to glisten in the moonlight.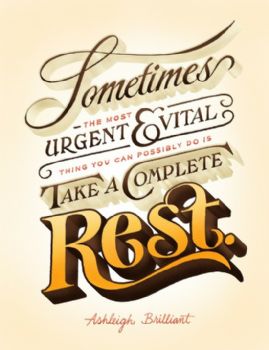 I was checking her breathing through the night, covering her with a blanket when she was cool, giving her medicine, force feeding her, running around to pet stores trying to find a food she will eat willingly. We almost lost her twice, but the force feeding worked. It is totally amazing how much of a difference it made. I never have done anything like that before.
We have a new relationship. It's different. She has a different trust when she looks at us. She cooperates now when we give her the medicine, instead of fighting. Yesterday and today she slept on me for part of the night. She is still healing, but she is feeling much better. She has the energy to purr and clean herself. She prefers that than when I was cleaning her with a washcloth.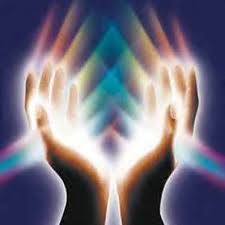 She is filling back out a tiny bit. Her fur is looking cleaner, healthier. She doesn't have the glassy, glazed, sunken eye look anymore. She has lost lots of weight, hopefully she will regain it quickly. Hopefully she will only improve from now on with all the healing energy she has received and prayers.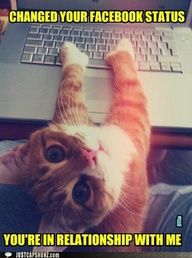 Yesterday I selfishly took time for myself. I took a nice cat nap with my kitty. Today I slept in an extra half hour. What Bliss !!! I really needed to catch up on my sleep. I couldn't rest well when she was very ill, I kept checking up on her all hours of the night.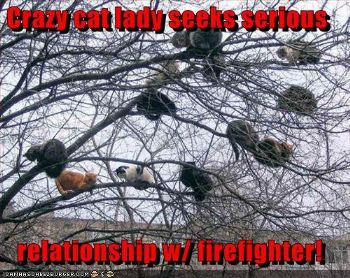 LOL. Her dad is a retired fire battalion chief.
She knows her DAD is gone fishing. The sliding glass door is cracked open so she can run in and out of the house, checking up on me as she loves to do. Her plans for the day is to take a catnap in the flower bed, sniffing all the flowers, breathing in there sweet scent.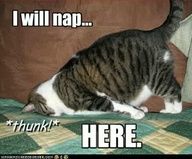 As for myself, I plan on making some green juice. Today it will be apple, grape, wheat grass, cucumber, parsley, maybe pineapple, and strawberries. It sounds terrible, but it gives me a great burst of energy. The more wheat grass I add to my diet, the better I feel. My brain feels clearer, more focused and I have energy to get things done around the house. There must be something in it my body needs.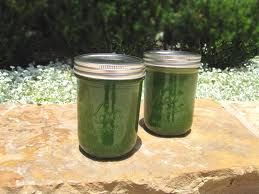 My workout will be JNL Fusion DVD. It's a combination of Intense cardio and weights. It cycles with 30 second cardio which I do on the rebounder bouncing as intensely as I can and alternating with weight lifting. Initially I rented the workout from Kinetic Flix. I enjoyed it so much that I ended up purchasing it. Using the rebounder is my way of modifying the workout so I can get the intensity of it without hurting my joints.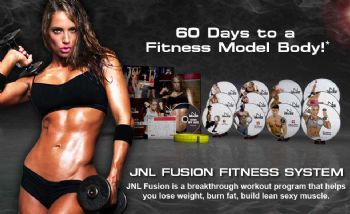 Hopefully I will be able to get in a yoga workout in the afternoon.
Thank you for all the prayers and healing energy !!!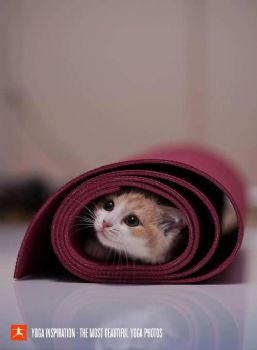 Hugs.