Tuesday, April 09, 2013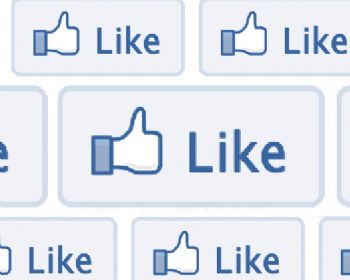 Sometime last month I decided to post a picture of someone doing a bicep curl. When I posted the picture I made a comment stating that I would do 10 bicep curls for every like the picture got.
I posted this comment and picture in three different places on Facebook. The first place was my wall. Once I had my wall picture up I posted in the sparkpeople group and the sparkpeople Facebook page.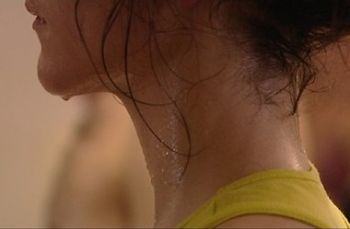 I had to do over 200 bicep curls for the day. That's when I decided to keep doing a different strength exercise challenge 5 days a week.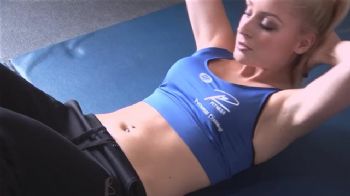 It took a few days for me to put crunches up as a challenge. Boy oh Boy were my abs burning after 220 crunches. But at the same time it was tons of fun.

I think the reason I have been having fun with this challenge is because I have my own cheering squad backing me up. Their there every day cheering me on. It's also gives me the feeling that if I don't finish my daily challenge I'll let down my cheer team.
After over a week of support I started to up the any. I now am allowing comments that say like to be another set of the daily strength exercise. The support has been coming in even more now. Everyone wants to push me that extra inch. It really makes me want to prove to myself I can do this. I can meet my daily challenge and not let anyone down.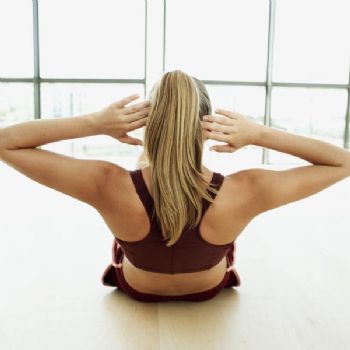 Yesterday's challenge was crunches, once again. I had to do 370 crunches this time around. The support has been coming in so strong that I'm really starting to fell myself getting more endurance each day. As the daily number gets pushed up more and more my endurance level grows and grows.
Another awesome thing about this challenge is that I can fell those inches getting burned away every day. It's only been a few weeks, but I am already starting to fit in some of my smaller clothes. I put on a shirt this weekend that has been to small for over a year. Boy that was another huge boost to keep at it.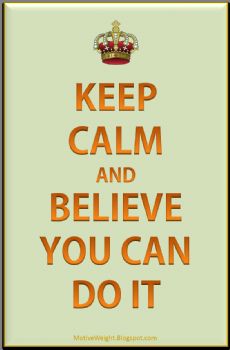 If your looking for a new way to challenge yourself why not try what I'm already doing. It's tons of fun and you can make up what ever number of reps you want to do for each like your post/picture gets.