You would think that by my age "I would have everything figured out". I mean, really.... life's a journey but by now I should have made some accomplishment. The journey should be feeling lighter.
I have so many questions but very few answers.
Why do I fear to speak up when I know something is wrong, especially when its wrong for me?
Why when I have fear do I push everyone away?
Why do old patterns stick to me like glue?
Why does the body break down when the spirit still feels so young?
Why does memory fail when you need it the most?
Why do I try to be someone I am not?
Why is it easier to forgive others than to forgive myself?
Why is pain so overpowering?
Why do I not take care of myself with the same dedication that I freely give to those I care for?
Does that mean I do not love myself?
With all that I have to be thankful for why am I not brimming with inner joy each day?
And so on.
I think I needed to sort this out in print. I am not sure if I will leave it here or if I will erase it soon.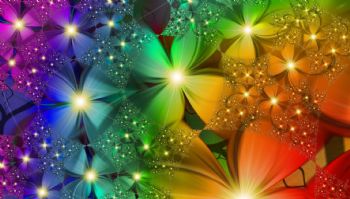 ~Dianne