Good Morning All...
What a Beautiful Sunny Morning here in NE Ohio.
The next 5-6 days will be raining SOOOO I thought I'd get out and take some pictures this AM.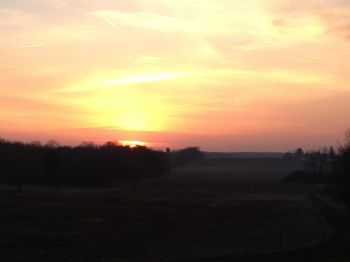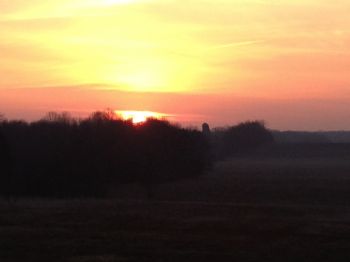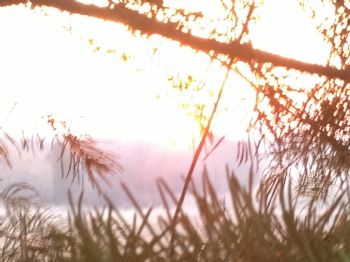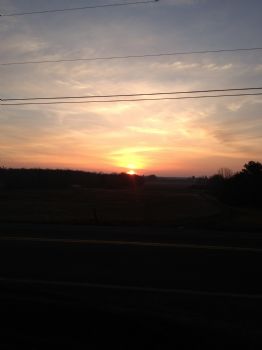 OK So I went crazy taking sunrise pictures...
The sun rises across the street in a farmers field...What a beautiful site.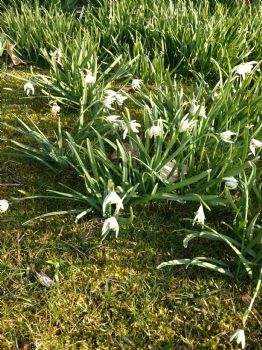 These are called Snowdrops...They have been blooming since mid February.
When they start blooming, then we know it's time to tap the maple trees and start the Maple Syrup production.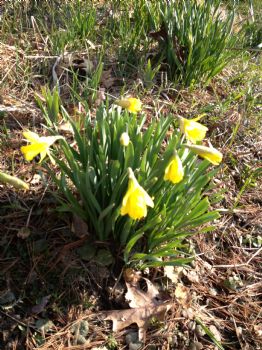 The First of my thousands of Daffodil Blooms.
I don't know what these are called, but they spring up all over the place.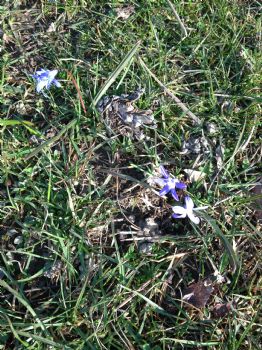 Again, I don't know what these are called, but they come up in the grass every spring.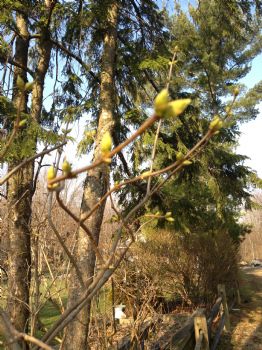 The Lilac buds are swelling and turning green.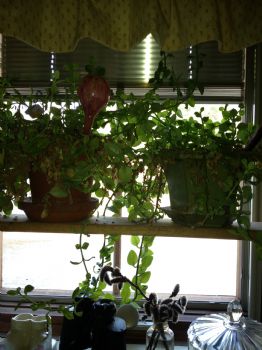 Aloe plants that will go on my porch. Winter place in in my kitchen window.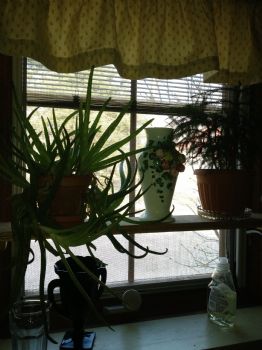 My Alaska plant and Norfolk Pine...more porch plants.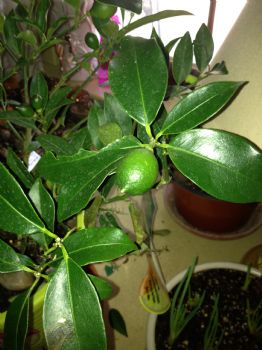 Key Lime tree, Becky just brought me from Florida.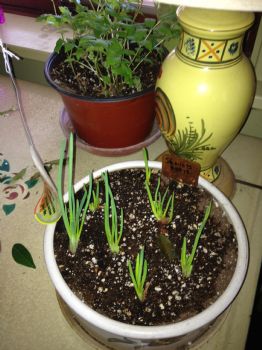 Candy Onions...
Well, there you go...My Picture Taking Morning.
Thank You for looking. Hope you Enjoyed it.
OXOX