Sunday, April 07, 2013
I just couldn't convince myself to do 10 miles in the rain.
Did manage to do 7 miles and about an hour of lifting weights.
Showered, ate lunch and there is a high chance of a nap in my future.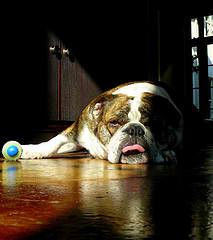 Hope everyone is having a great weekend!