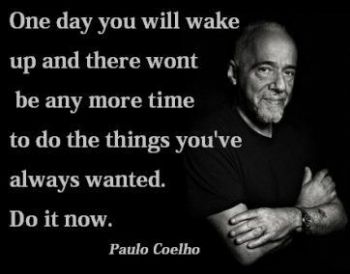 I don't want to "milk" my before pics to try to get a reaction, I am posting these for ME. My wife was cruising through the kids computer (which used to be mine) and there were some pics on there that was downloaded from a birthday party and a vacation about 6 or so years ago. I never exported these to my new system and usually pics like these never made it to the computer because they revealed ugliness so they got deleted.
That is a shame because there is a pic that has a totally beautiful shot of me and my daughters playing in the water and I was basically a horse and my youngest was riding me... giddy up dad...
How many memories have I deleted because of my shame and disgust in my appearance?
I would urge you to not do this... you will regret it later.
Many memories have hit the cyber trash can because I hated myself and what I looked like. Please do not do this to yourself and your family, those pics are a record of your life and I will never get those years back when they were little.
I'm glad these missed the "shredder"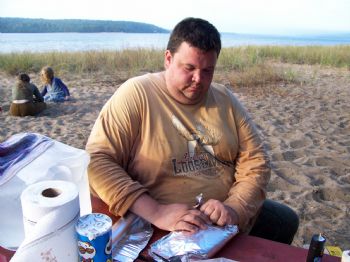 .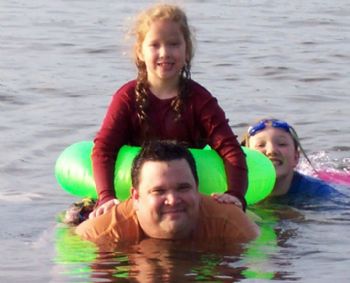 .
I had so many mixed feelings looking at these.
1) Pride- ..wow look at what has happened over the last few years!..EPIC weight loss :)
2) Shame - I can't believe I looked like that all the time, even my hands had a double chin... I wore that gold 4X shirt all the time because it was among the few shirts in my closet that both fit and hid some of my more distasteful features.
3) Loss - How many memories have been lost forever because I hated what I looked like and pictures were deleted right on the camera after failing the personal scrutiny test.
4) Fondness - I had so much fun camping that week! I would love to go again.
Love yourself NOW, not 50 pounds from now. DO NOT hide from the camera or destroy those images from your past that can never be recaptured. Like the scale is only a number, a picture only captures what is there at that present moment, the image does not define YOU as a person.
Don't trash your memories.
Find me on Facebook...
www.facebook.com/robert.
wadhams.7
Blog....
mailboxes2miles.blogspot
.com/