Sunday, April 07, 2013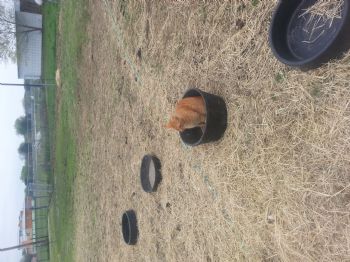 this reminded me of a pictutr titled "the cat traps are working. In that picture were 5boxes with a cat in each. Kitties and toddlers can't pass up amakeshift fort.
Animals are fed and I am babying the knee. I had coffee and banana for breakfast knowing I can't burn as many calories in a less active circumstance. My main food triggers are stress and pain...working to minimize those. Thanks again for encouragement....helps so much to have friends to talk to.