Saturday, April 06, 2013
Hello Sparkpeeps!
I don't have much to say... I'm tired. BUT...
My sister's wedding was TODAY!!! WooooHooooo!!!! It was so awesome and I'm so happy for her!!! I'm also happy for ME... because IT'S OVER. LOL My life can get back to some semblance of normalcy. LOL
This was me, TODAY at the wedding: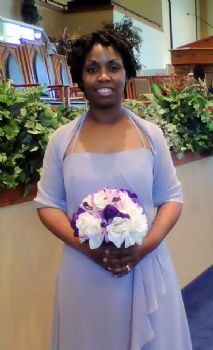 ========================
Remember how I looked in my dress back in DECEMBER...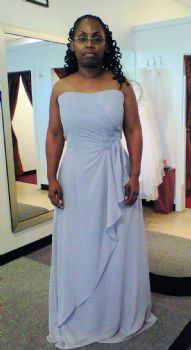 ========================
I see a difference. I certainly FELT different. I felt good... confident... assured... pretty... AND dare I say it... "ski#@!." Well.... I better not use that word... it's too soon. Well... Let's just say that I felt... "not-fat." Yeah... that's the right combo word choice. LOL (I may not be skinny yet, but "not-fat" aint too bad. BIG mental improvement for me. LOL)