Saturday, April 06, 2013
Yes I did my rise and shine today to get up eat special k berries for breakfast and then helped husband with the roof today. Plus got my butt moving and cleaned some of the house and most importantly laundry. Not my usual workout day, but a more lighter type of day. Not what I prefer that's for sure. But that's okay. Kids will be back in school on Monday and routine will be back in place. Workouts while everyone is gone, and family stuff when everyone is home. Still was able to lift those 73 pound bundles of shingles today, plus because we had to replace one of the roof beams, and some of the boards going across, I got to use the table saw today. Don't get to very often, but it's fun. Hopefully we can finish the roof in the next couple of days, *fingers crossed* it don't rain. Here's the go to pics of the day.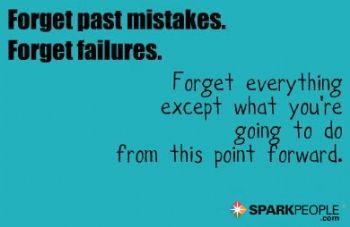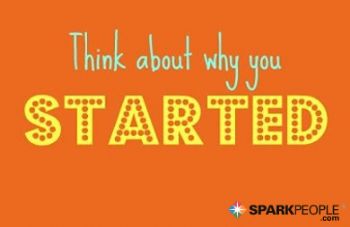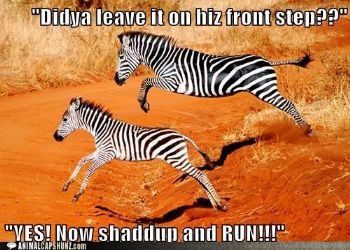 Have a great weekend everyone. Keep on Sparkin!